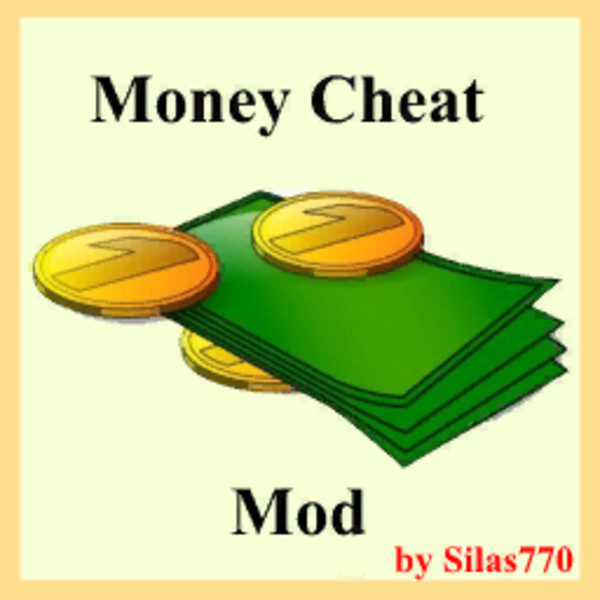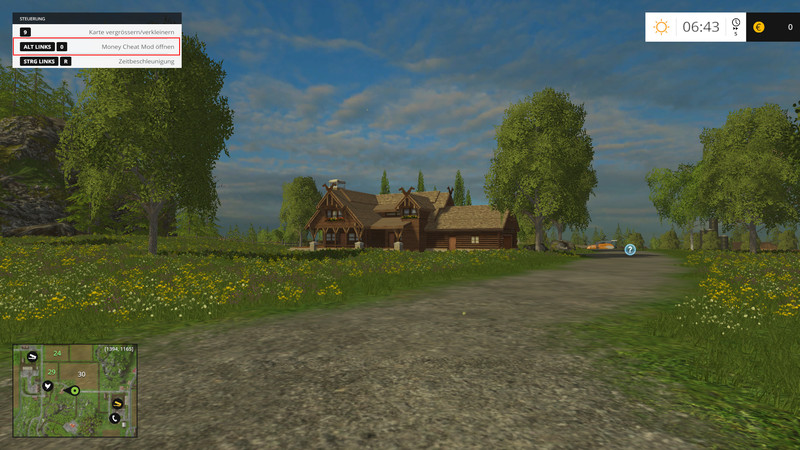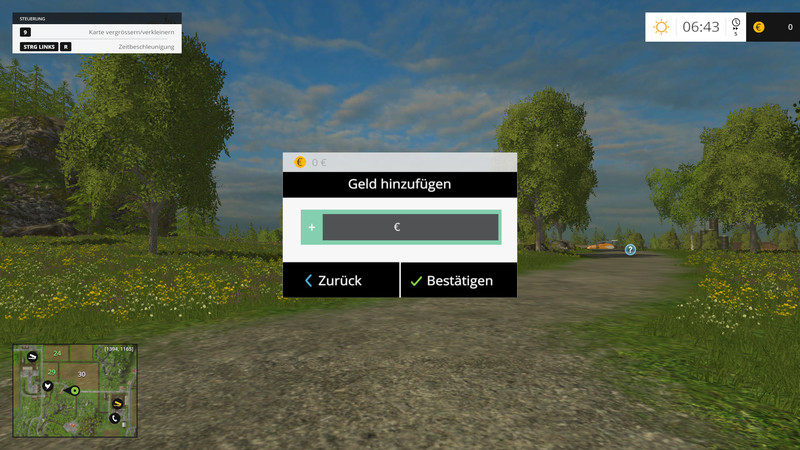 Hi,
Today I want to show you my Money Cheat Mod. Unlike the other money cheat mods out there so far, you can enter the cheat amount in a GUI and thus not always have to press a key combination 100 times to get a million.
Data:
press the left Alt key + 0 / horn to open
for opening not sit in a vehicle, but must be traveling on foot
the greatest possible cheat amount: 9.999.999.999 € / -999.999.999€
In addition to the Enter button both Enter keys can be used to confirm
In addition to the Back button the ESC key can be used to close the GUI
the number 0 can be entered via NumPad 0 / paste
the last number can be removed via the Del / Delete key
if letters or special characters (exception: in the first place a -) were entered and the Confirm button is pressed, an log error will be appear (to avoid you can press the Back button (not the Del / Delete key !!!))
negative values ??can be entered -> the amount will be deducted
A big thanks goes to rafftnix who has his "rafftnixGUI" script available for download on which is based the GUI of this mod.
Authors:
rafftnix: rafftnixGUI-Script
Silas770 (Ich)