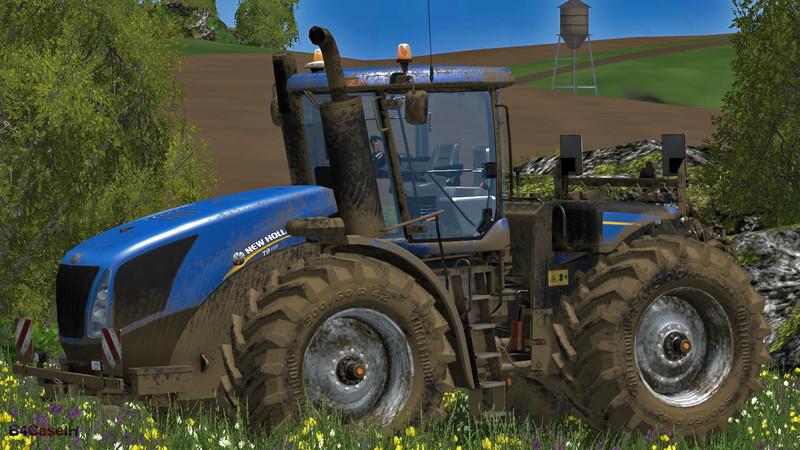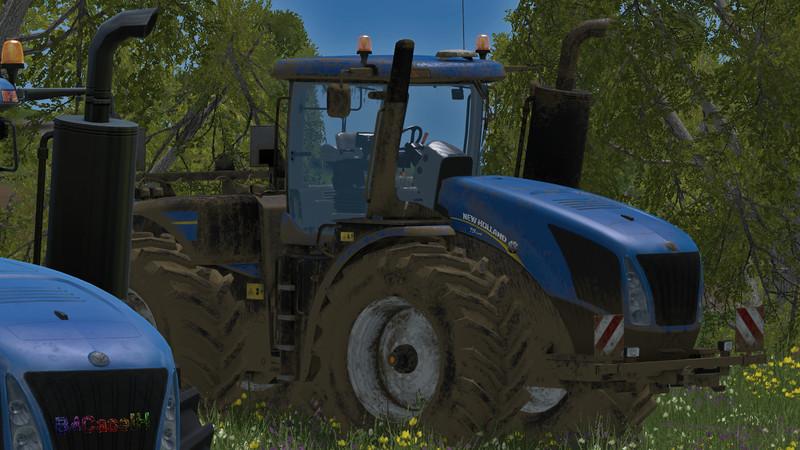 I replaced the 'original' pipe with the pipe of the Quadtrac. I think this looks waaaaay better than that other pipe.
Like www.facebook.com/B4CaseIHPics and www.facebook.com/WeebyPics for more pictures and models, thanx!
It is okay when you edit the tractor, but DONT upload your edit WITHOUT MY PERMISSION!
If you want to upload this mod to your own site, Keep the original link!
The credits of the model goes to Giants Software!
Thanks for downloading, Have fun!
Authors:
Giants, B4CaseIH