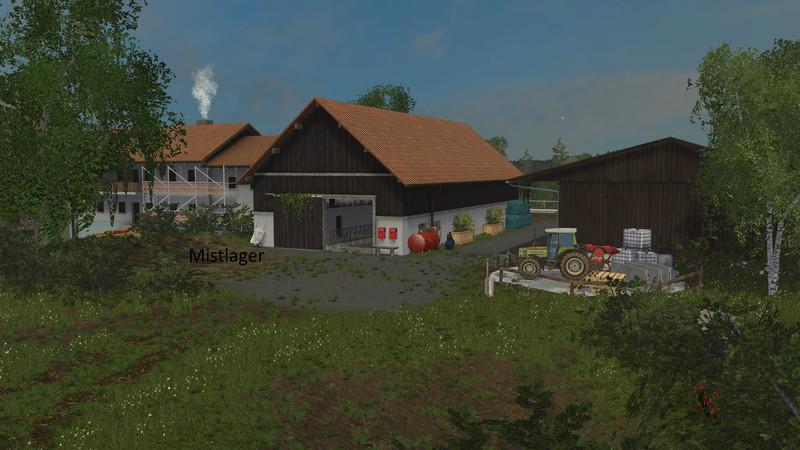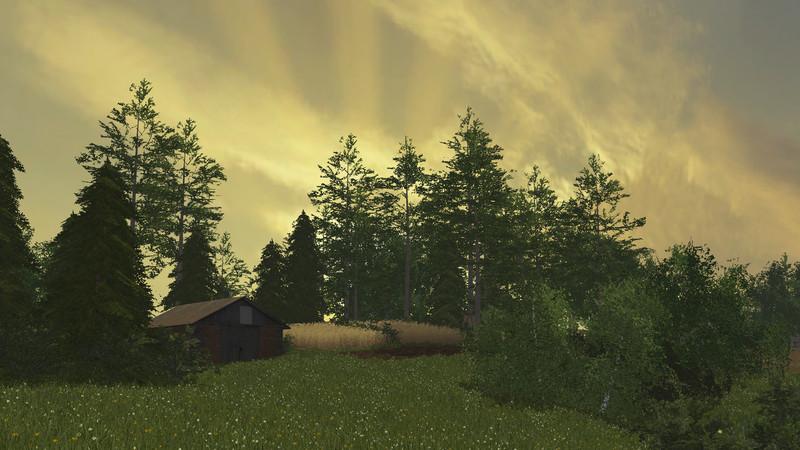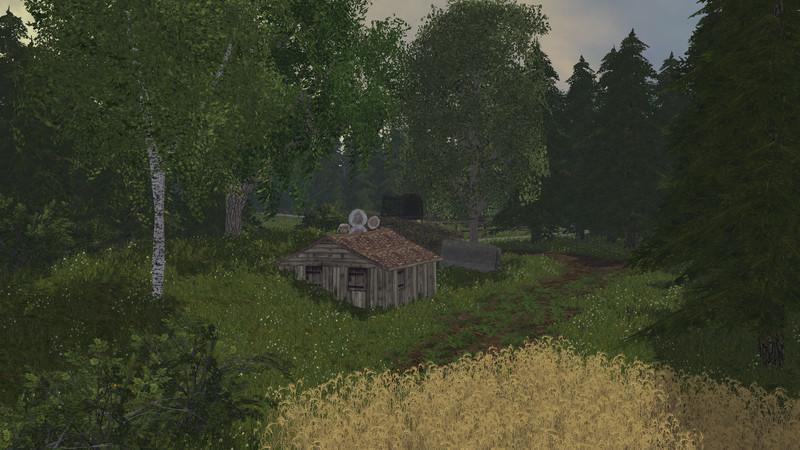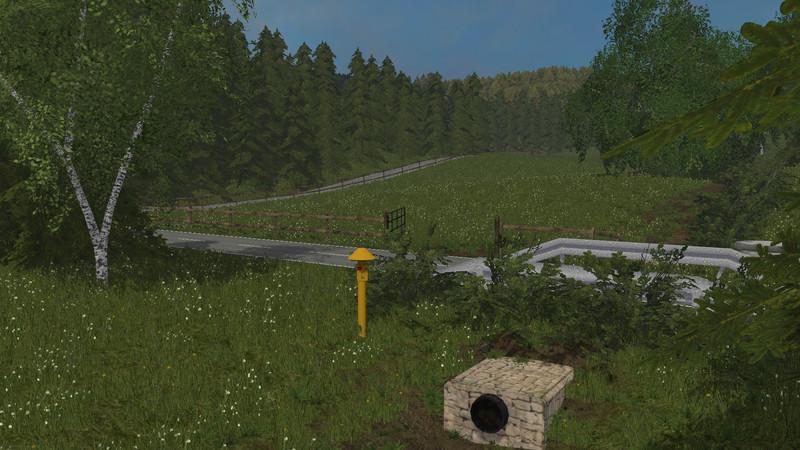 All information available in the Map Description ingame;)
there is no need for additional mods.
The mod can be made with the original download link only to other pages to download.
ONLY THE ORIGINAL DOWNLOAD LINK!
Authors:
Danke an alle Modder deren Objekte ich verbaut habe.
pfreek, takerls, Agi, imarvin, Dome vom LU Kaufmann für einige umtexturiert Objekte, und an DaDene für die Silorollen.
JauchenPaule für den Mobilfunkmast, kompressor usw.. Fendtfan1 (chris), axe diamend für seine stall textur, steffenmuc für den tretmiststall, giants software, eifok,4ndi, lagacy,niggels, vertexdezign, giants, joel fürs konvertieren.
Orginal link: http://uploaded.net/file/suex2jez
Sharemods: NoName.zip – 244.3 MB
Uploadfiles: NoName.zip – 244.3 MB