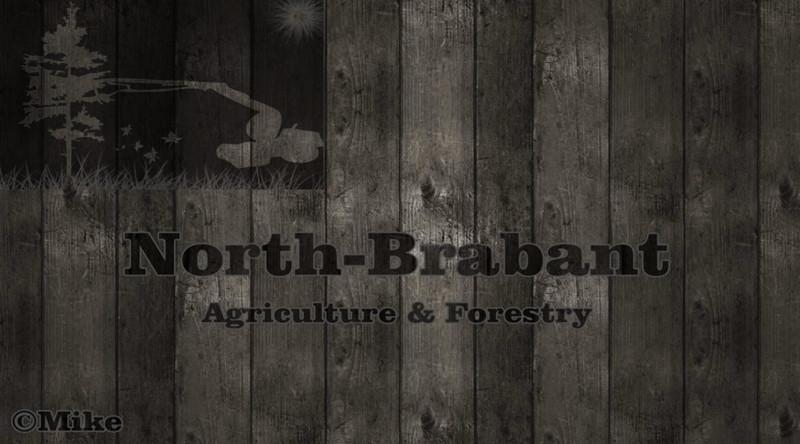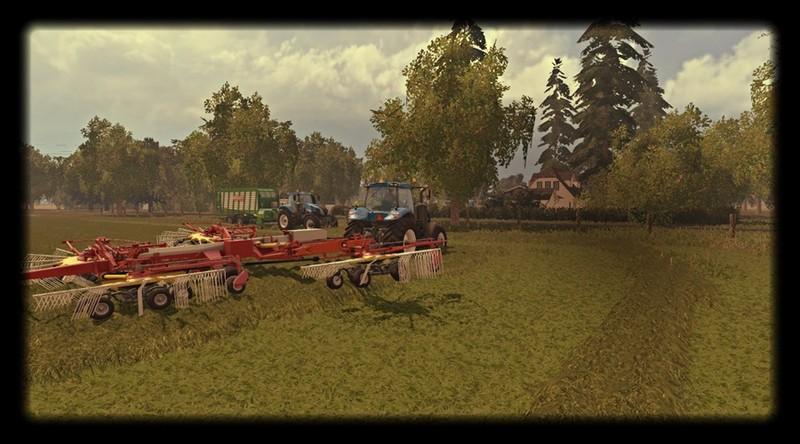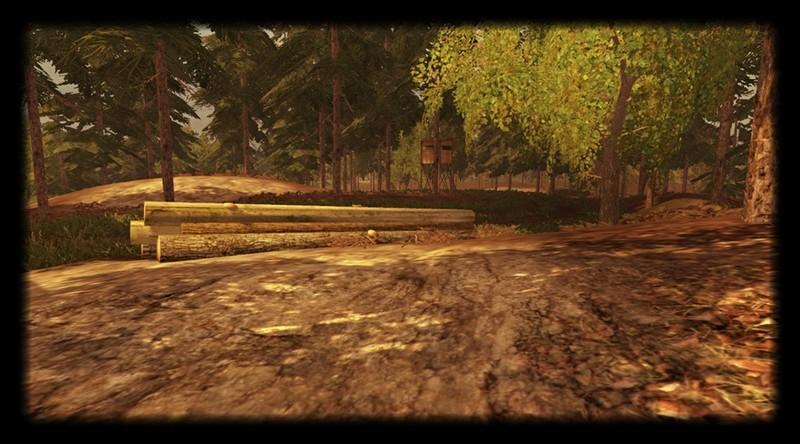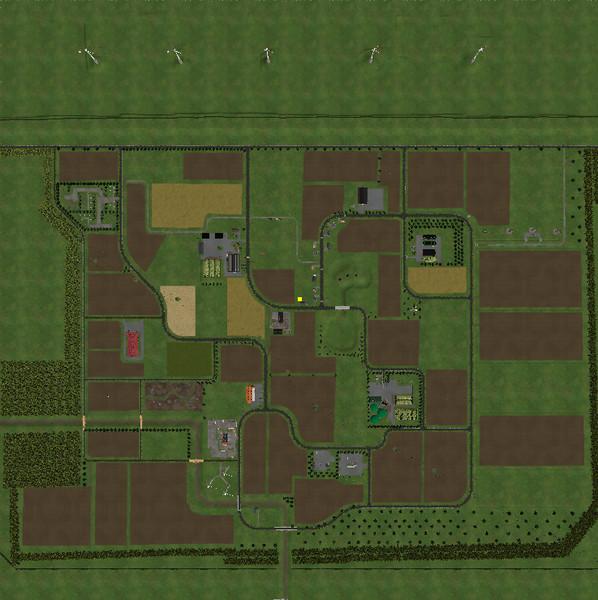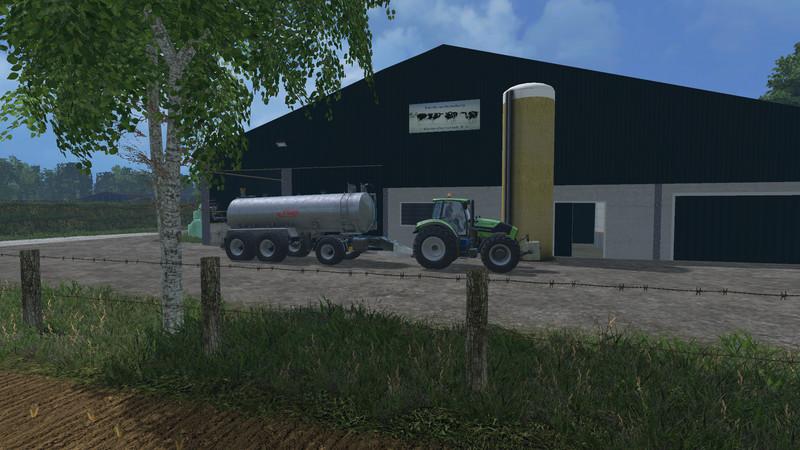 Hello all, Here i have for all of you the North-Brabant Map. The map is based on the Netherlands.
I have build the map with photos did i found on google and the rest i my own creation.
I hope everyone will enjoy the map for now have fun with the map.
I did build this map for FS13 now i have rebuild this for FS15.
Follow us;
Twitter: https://twitter.com/LSNextGeneation/
Facebook: https://www.facebook.com/lsgeneration
This can be found in the map;
3 Farms
Village
Country Trade
Vehicle shop
Lidl for selling your eggs and wool
Camping
Storage for your crops
53 fields
Nice surroundings
Windmills
Traffic
Guard Center
Wood Factory
New Textures
New PDA
ChoppedStraw V 15.0.03
http://www.modhoster.de/mods/choppedstraw–2
Support:
If you have any questions or suggestions find us at www.ls-nextgeneration.com.
I would like to thank al the modders for using Their objects, buildings, textures ..
I hope i do not forget someone in my credits, if i forgot you i am sorry but i can use it thanks did
The map Shall not, without the consent of the Modders to find are not changed at LS-Next Generation and not re-uploaded!
The map can be release on other sites, but please only using the original download – Links!
Authors:
Map by: Mike
Richard
Giants Software
Dutch Agricultural Modelling
Fatian: Strassenset;
Windmill by Manuel
Ropa Halle by Keiner
Storage by Kyosho
Pfreek
Animalshed by Luxfarm
piggs by Rubiks and TheStivala
Gardencenter by: BauerBernd
Billinger Landhandel: V by Degget
Maschinenhallen: Vertexdezign
NKB-Modding: Fermenter;
FSmodding: Kartoffelkisten;
Biogasanlagen Pack V 1.0 by IceBlade, 844Powr™, Deifel GBR
webalizer: ChopperStraw