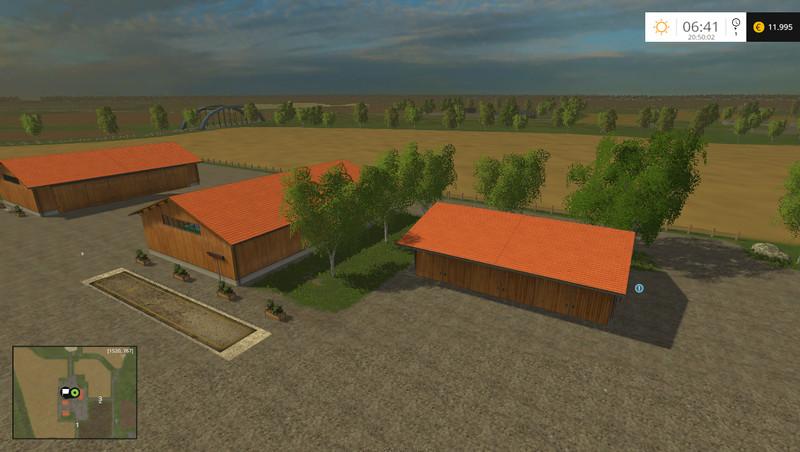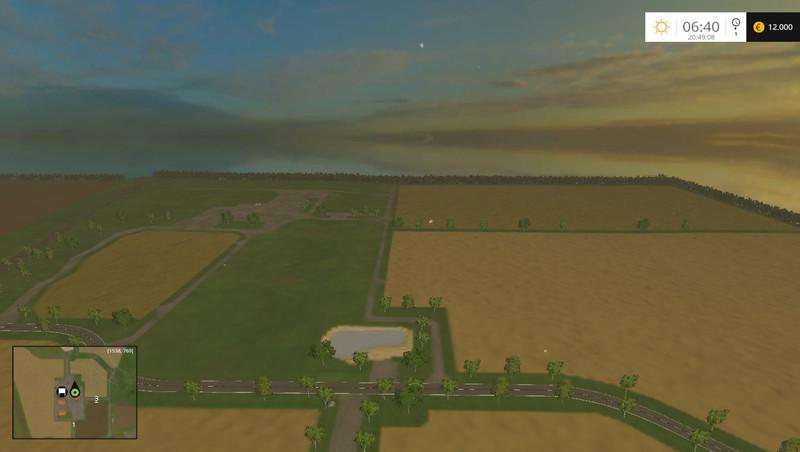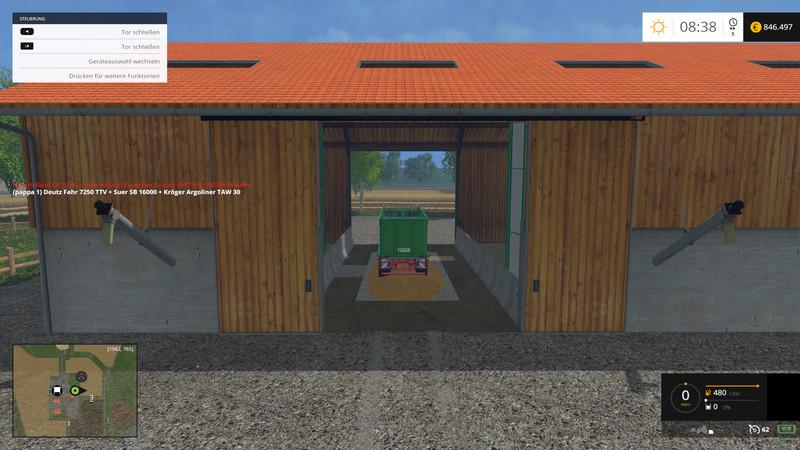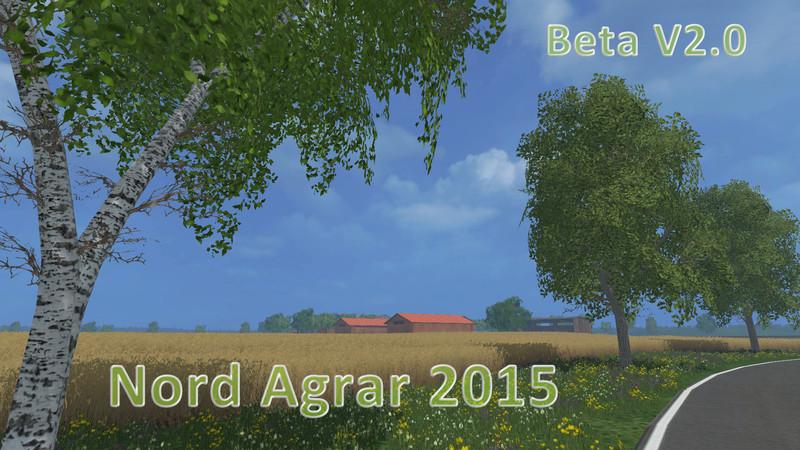 Have fun
with the
North Farm 2015 Beta
The map is currently under construction.
Nevertheless, I want to show you the first
Not withhold beta version and
would I go about suggestions
and suggestions for improvement
of you very happy.
This mod is exclusive in
www.modhoster.de
offered.
There are no shares on
Changes of any kind!
Authors:
Kyosho's Modfactory