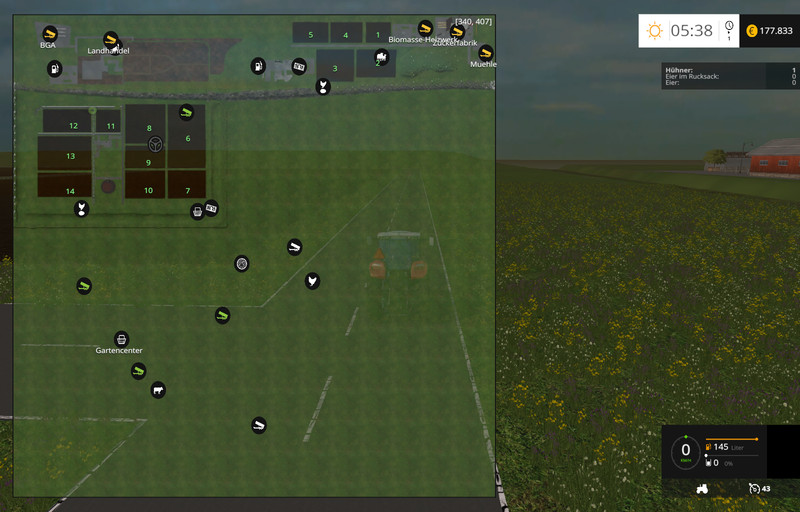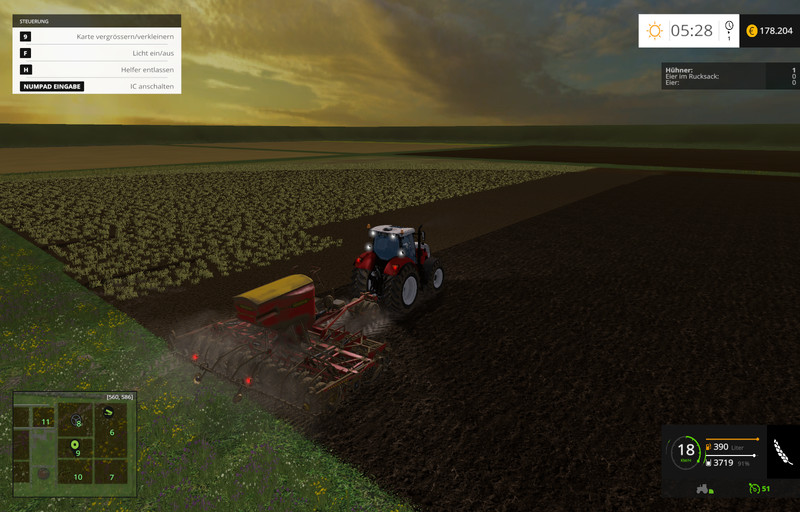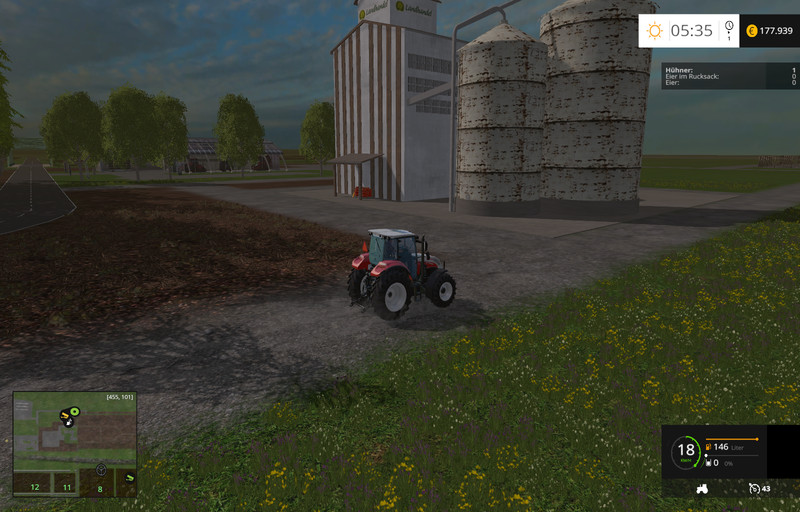 It is simply held without major expense, have the great effort you because you yourself need the forest plants.
It's built a candy factory and other outlets.
The country is separated by a river with 2 bridges over mobile. You can watch the country also expand or remodel still just as you want it and then I also give permission them to re-upload. Space for extensions is given in any case.
Authors:
Fk Modding, Diverse Moddder