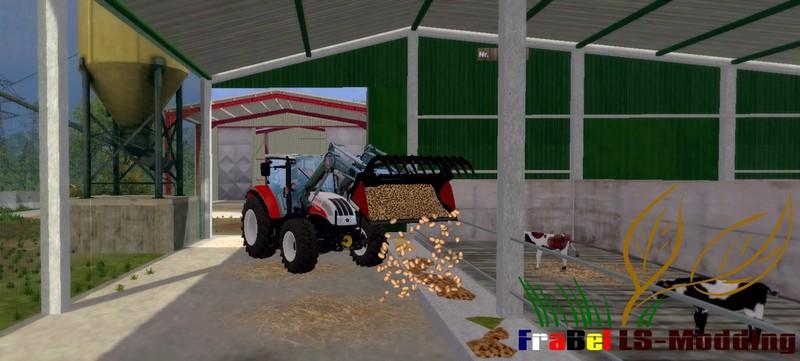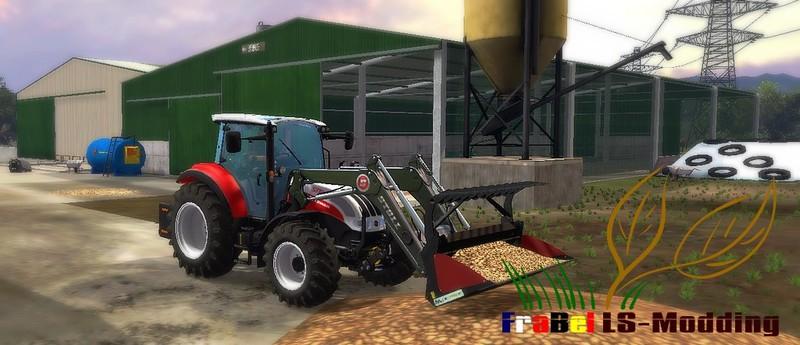 Frabel Ls Modding
Hi Mod community
Here is a pack for fronloader and téléloader
The mod has.
The Washable (Script LS15).
The Possibility of taking Bigs, bales, trunk, ….
The flexible side cheeks.
The business Griffet.
Accepted cultures : barley maize rape seeds fertilizer wheat chaff potato manure silage grass Sugarbeet dryGrass grass_windrow wheat_windrow barley_windrow drilling kalk woodchips .
http://www.frabel-lsmodding.com
Please respect my work and use the original download link!
Authors:
Team FraBel Ls-Modding
Orginal link: http://uploaded.net/file/5awjc9fg
Sharemods: Pack_Godet_Juraccessoire_FraBel_Ls_Modding2015.zip – 3.5 MB
Uploadfiles: Pack_Godet_Juraccessoire_FraBel_Ls_Modding2015.zip – 3.5 MB