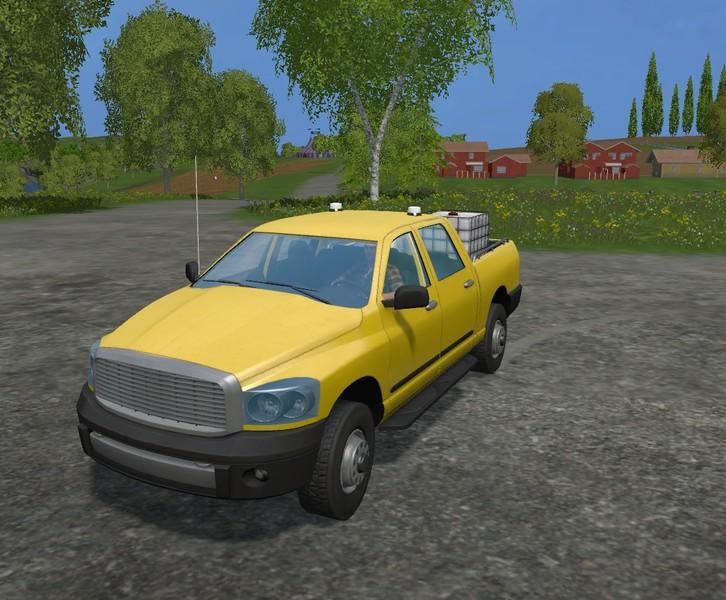 Hello Com,
today I told you the service PickUp.
The service PickUp is a vehicle with which to replenish their sowing machines, fertilizer spreaders and sprayers on site.
You have to go with their devices behind the tailgate of the pickup.
Language variables in the mod.
German, English, Italian and French.
I wish you much fun with the mod.
Terms of Use
This mod may not be modified or uploaded or used in a modified version uploaded on other sites, download sites or LS portals is NOT ok. If published on other sites, this is only with link to the original download link here allowed by Modhoster.
Oh to "Case_IH_MxU135" when you should have other mods take and they spend than yours, then you consider the following.
1. Observe the credits, and also specify these so!
LG
Devil
Authors:
RC-Devil & Giants
Sharemods: ServicePickup_by_RC_Devil.zip – 4.8 MB
Uploadfiles: ServicePickup_by_RC_Devil.zip – 4.8 MB