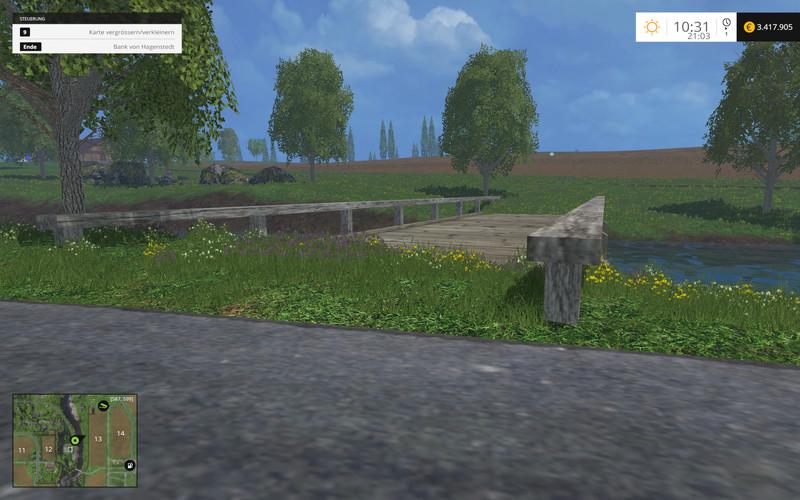 Placeable bridge
Due to many requests on a placeable bridge I made placeable the bridge from the map Björnholm.
The bridge costs 500 € and has no cost daily. The bridge can be placed over canyons and rivers and also rotated. It was made higher and wider and is navigable for larger vehicles.
This mod was not made by me but edited by Giants and must therefore be uploaded and processed on other pages.
I wish you have a lot of fun with this mod. For errors not in the comments but in a personal message to me!
Authors:
MC-keule
Giants