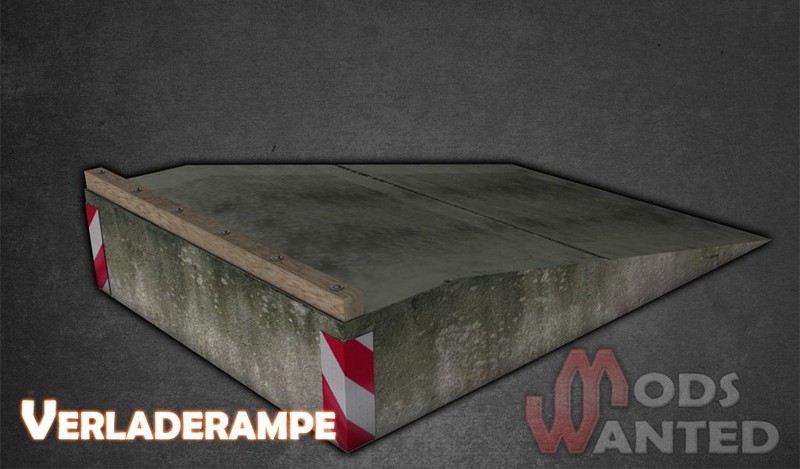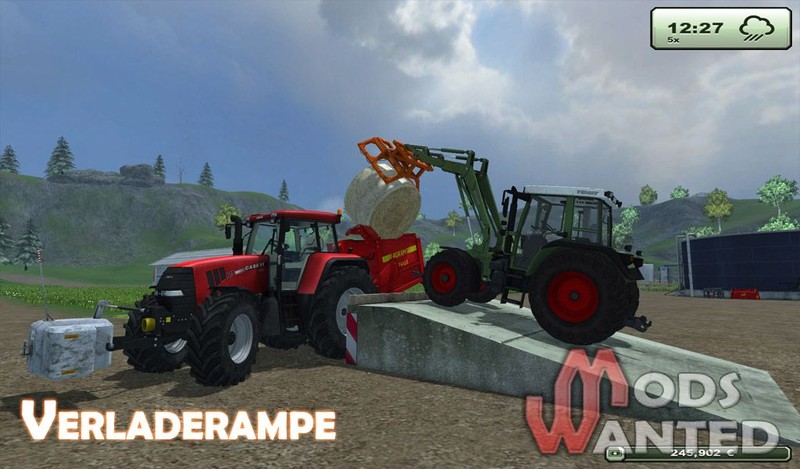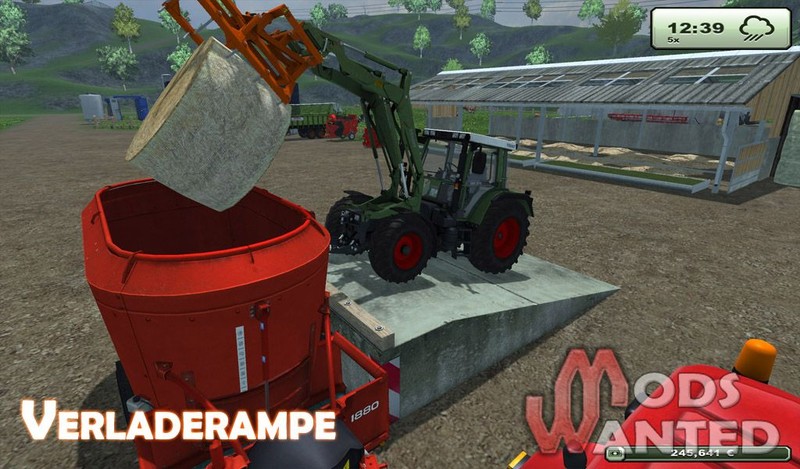 This is a placeable loading ramp that can be used to eg better off come with a front loader on a trailer can.
Costs € and 2 € maintenance costs at the store 1300.
In contrast to the LS13 version, a normals texture is here also had time to add a bit more texture.
Log
is clean
Polycount
448 polygons
INSTALLATION:
ZIP – file in the folder MODS copy, done.
Authors:
Model / texture / ingame: mailman
Have fun with it!
Original link: http://www.modswanted.com/index.php?site=down_verladerampeLS15