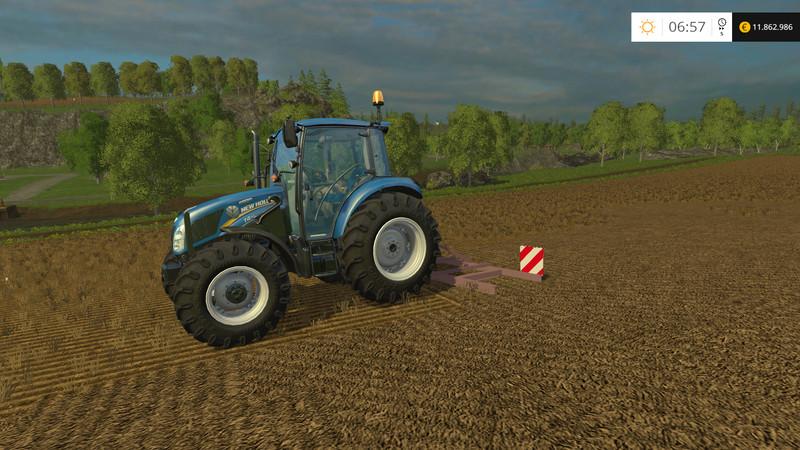 This Planierrahmen – also called field patrol – is used for leveling the field after plowing.
Here in the 15s, he has the same function as a cultivator.
Working width: 3m
Transport width: 3m
The "rust" design, but fully functional and street Tough.
Respect the work of modders and therefore used only the original link !!!
Authors:
Avero94