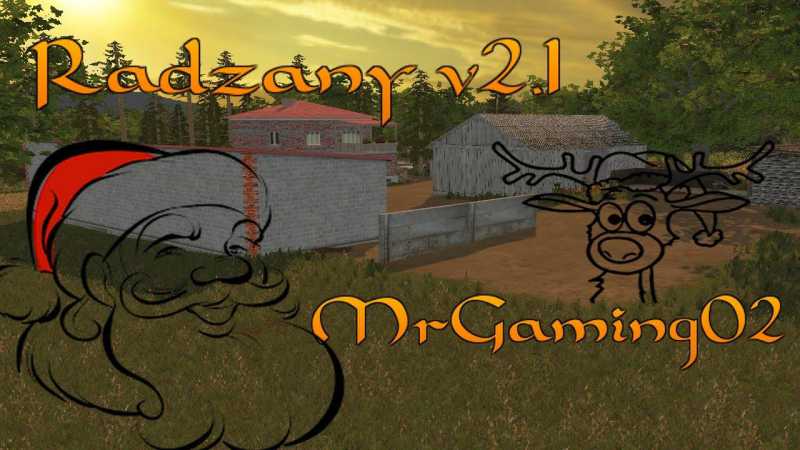 I present to you one of the best Polish map to Farming Simulator 2015. Work on the map lasted very long but failed to achieve the desired result. Map features:
– File i3d 2.5 mb
– 2 multifunctional farms,
– Skub grain in barns.
– Purchase beet on a farm,
– Skub bales of straw and hay on one of the farms,
– 25 fields and meadows 6,
– Average field,
– Breeding cows
– New skin chaff, lime and crop
– Realistic mud,
– Feeding and turn down service,
– Varied terrain and fields,
-Animowane Gates / doors,
-Zmodernizowane Economy.
Authors:
MrGaming02