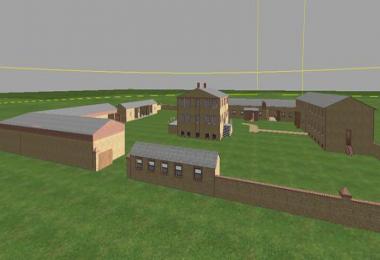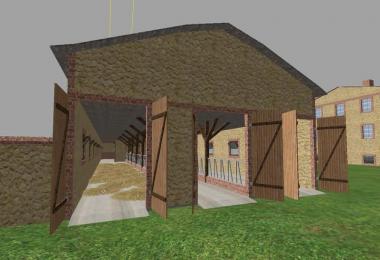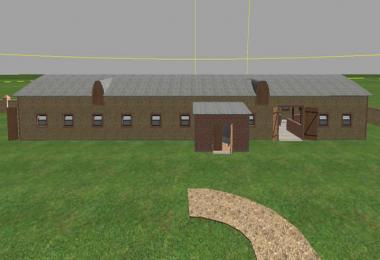 Rittergut mit Herrensitz, Gesindehaus, Kuhstall, Unterstand, Scheunen und Pferdestall zum einbau mit dem GE. Triangles ca. 80000, Fehlerfrei und die texturen sind sauber. Stroh-, Futter-, Mist- und Milchtrigger müssen noch gesetzt werden. Kopfsteinpflasterwege sind auch mit bei, gerade 20m, abzweig 90° und kurve 90°, wer will kann sie weiter verlegen.
Viel Spass damit, mfg möchtegernbauer.
Es ist untersagt diesen Mod neu hochzuladen, auch nicht in veränderter Form!
Bitte nutzt den originalen download-Link
– It is forbidden to upload this mod again, even in an altered form!
Please use the original download link!
– Draudžiama /kelti š/ mod vl, net pakitusiu pavidalu!
Prašome naudoti originalus parsisiuntimo nuorod!
– Zabrania si wgra ten mod jeszcze, nawet w zmienionej formie!
Prosz u|ywa oryginalnego link do pobrania!
– Je zakázáno vkládat tento mod znovu, a to i ve zmnné form! Prosím použijte povodní odkaz ke stažení!
Authors:
möchtegernbauer