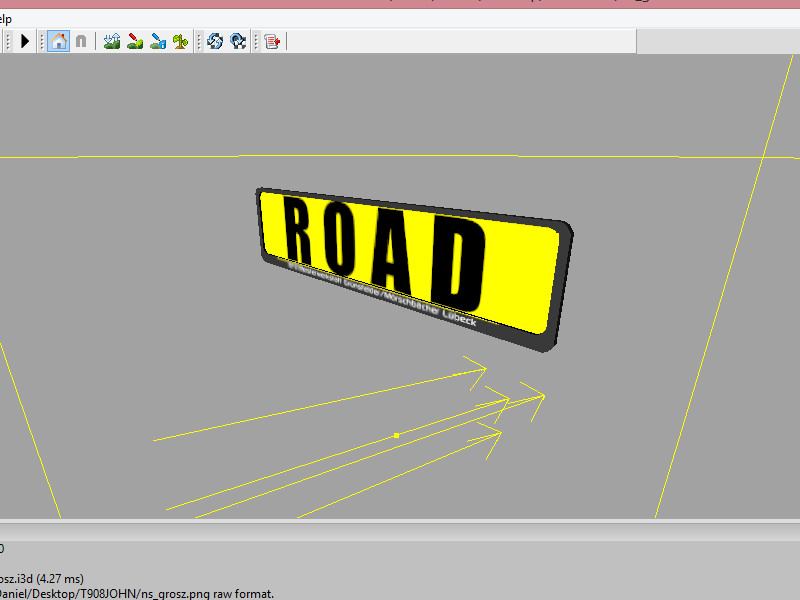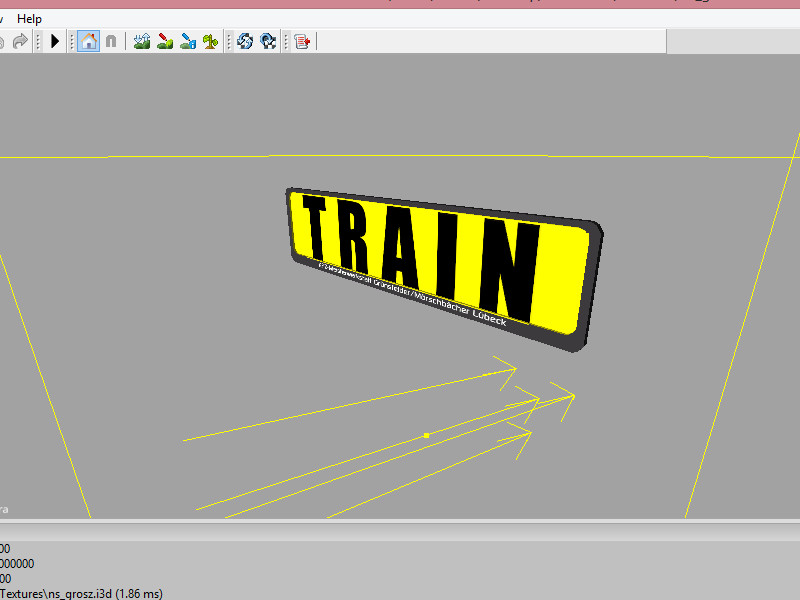 This is quite simple:
The mod where they are to be used to unpack with winrar, 7zip or similar programs.
.i3d Open the vehicle with the GE, the import .i3ds the signs in succession, so that you can rotate the inscriptions Can Read.
Adjust the desired Scale XY and Z. I provide a great ch Scale X on 12:07, Scale Y, and Z scale so I have made ??at least (needs to the user attributes not be adjusted) to put on 0.1
The signs placed Accordingly, then cut out the labels again (Ctrl + X) on the car name Click and Paste (Ctrl + V)
Vehicle .i3d store
The Mod push back packing and in the Modsordner and play testing.
If you like yourself rejoice an Australian Road Train tractor (whether right or left handed) in LS15 to Do
Authors:
CaroRoadTrain