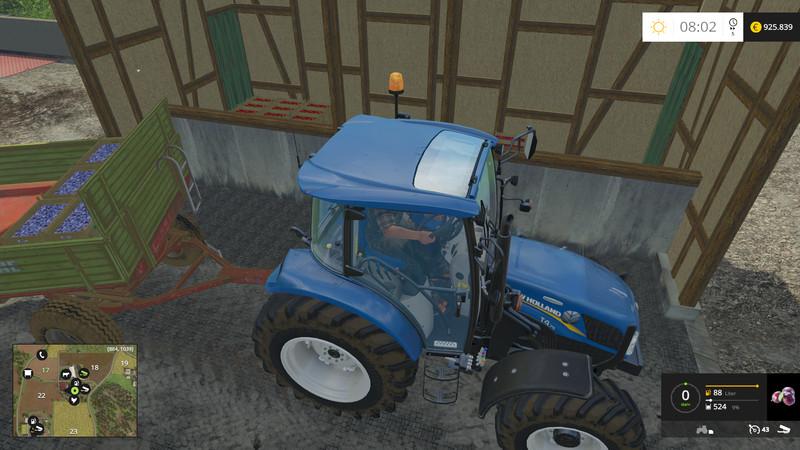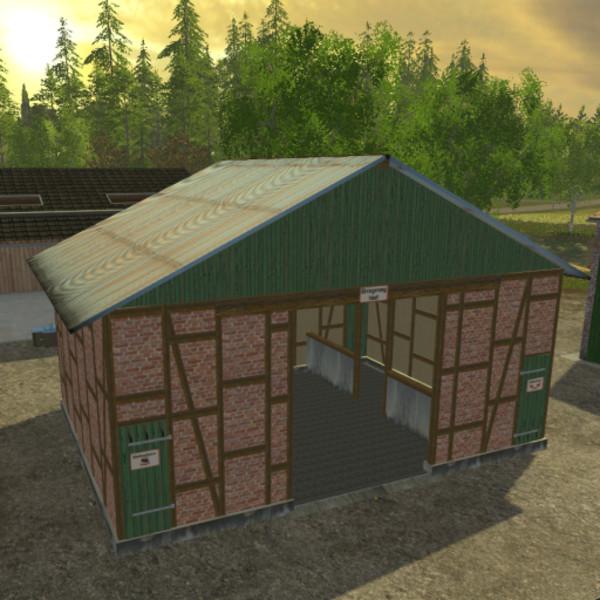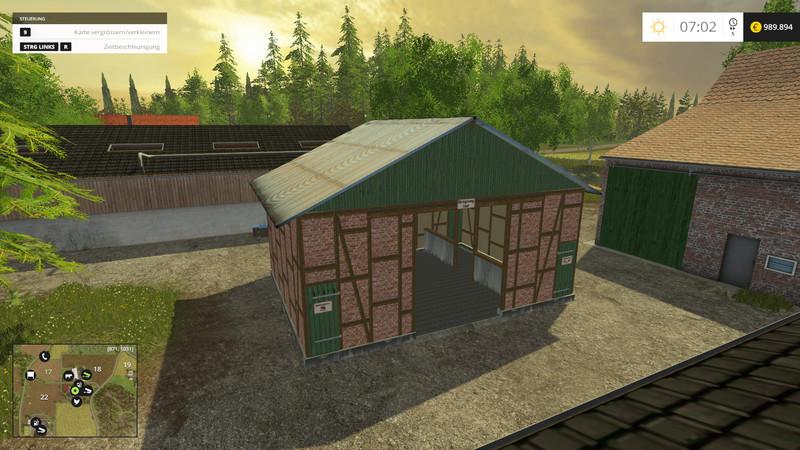 From 2013 known as Apfelmod expansion bearings
Camp for ROS fruits
The file may need to be replaced as a zip only in the mod folder old file.
All placed freely !!
Stock for: Oranges, strawberries, cherries and plums
Thanks to mor2000 without the UPK Mod this is not possible.
Required to transport:
http://www.modhoster.de/mods/ros-krone-emsland-multi–2
Fruit Mod 1:
http://www.modhoster.de/mods/ros-obst-und-beeren-erweiterung–3
Authors:
Rosenthaler, mor2000
Sharemods: aaa_ROS_Lager.zip – 5.5 MB
Uploadfiles: aaa_ROS_Lager.zip – 5.5 MB