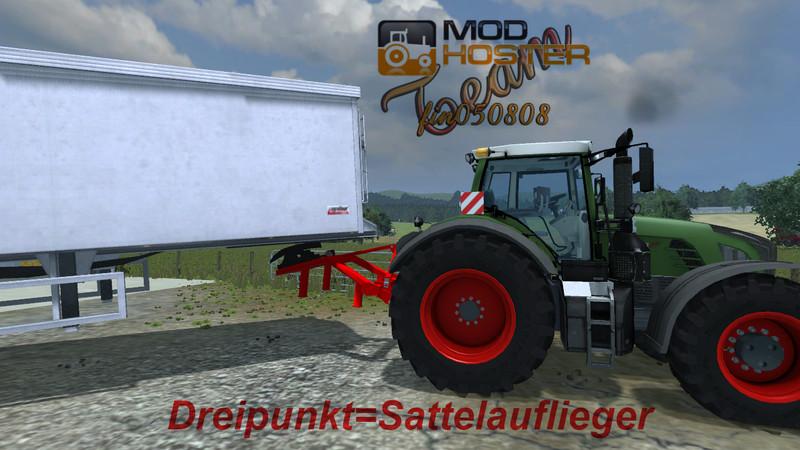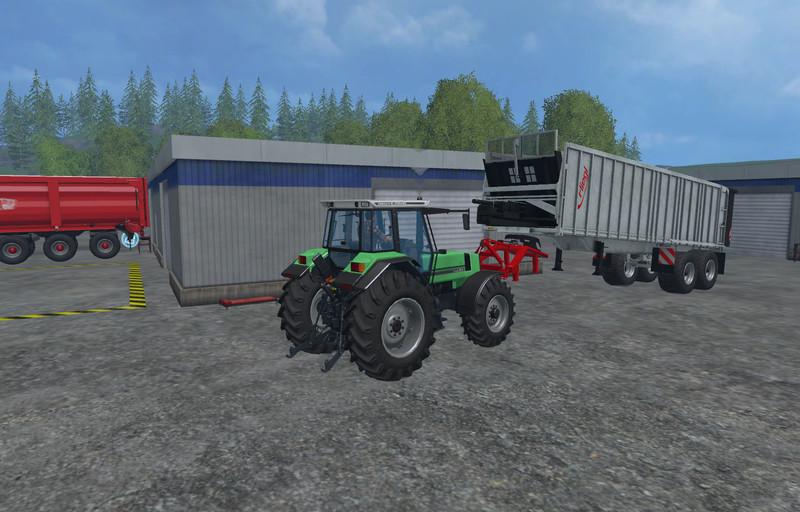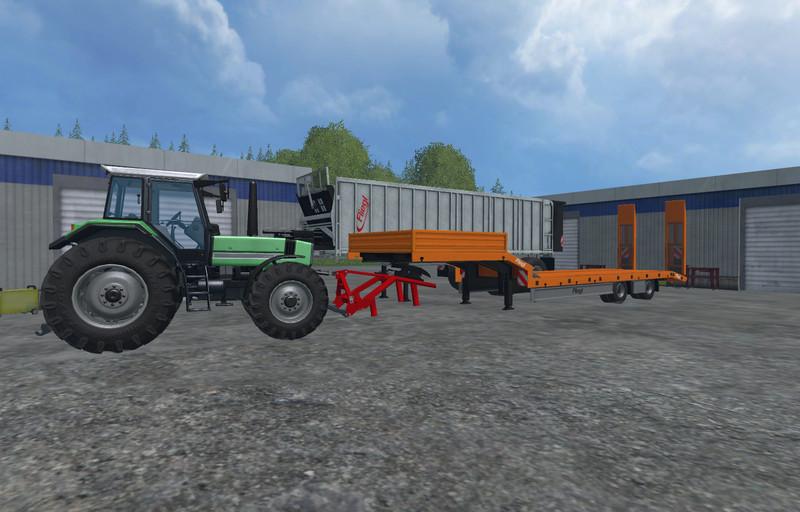 So now and then a user request = three-point hitch plate
This member of the wished has always had problems (ask halls) in rückwährstfahren with trailer so I made myself so thoughtless times what you could do thus this has been created mods!
So for the rummeckern again it is a user request to thus I fulfill please let him return your comments !!!! I wish the users who wanted him will enjoy playing !!!
Authors:
model:fin050808
Textur:fin050808
Orginal Link: http://uploaded.net/file/gor0l9nf
Sharemods: sattelplatte_dreipunkt_ls15.zip – 4.1 MB
Uploadfiles: sattelplatte_dreipunkt_ls15.zip – 4.1 MB