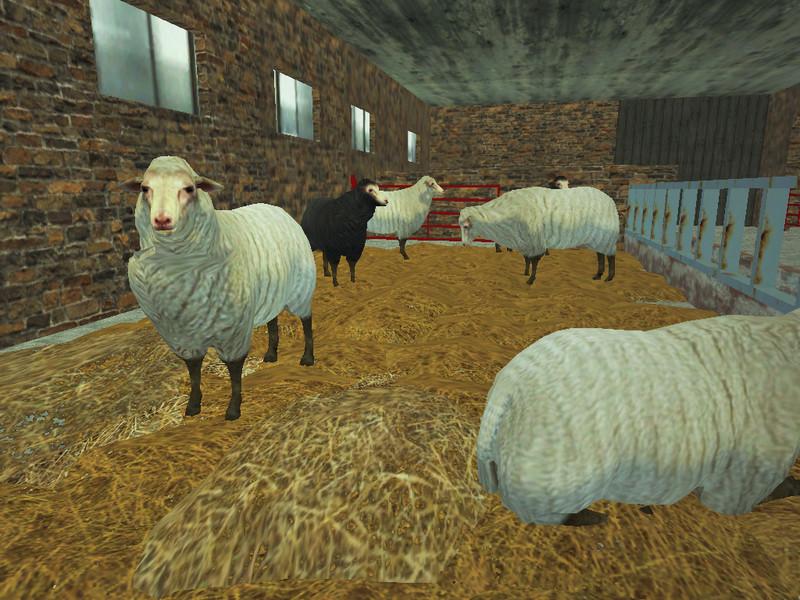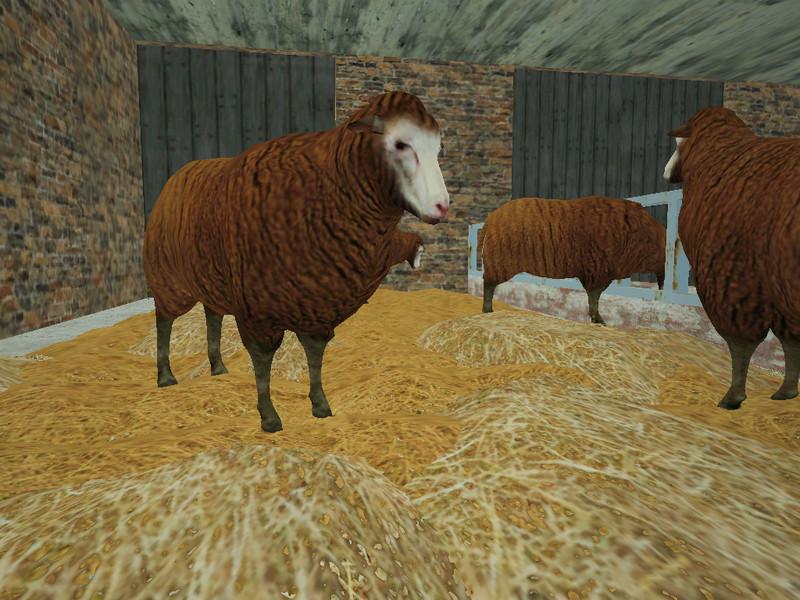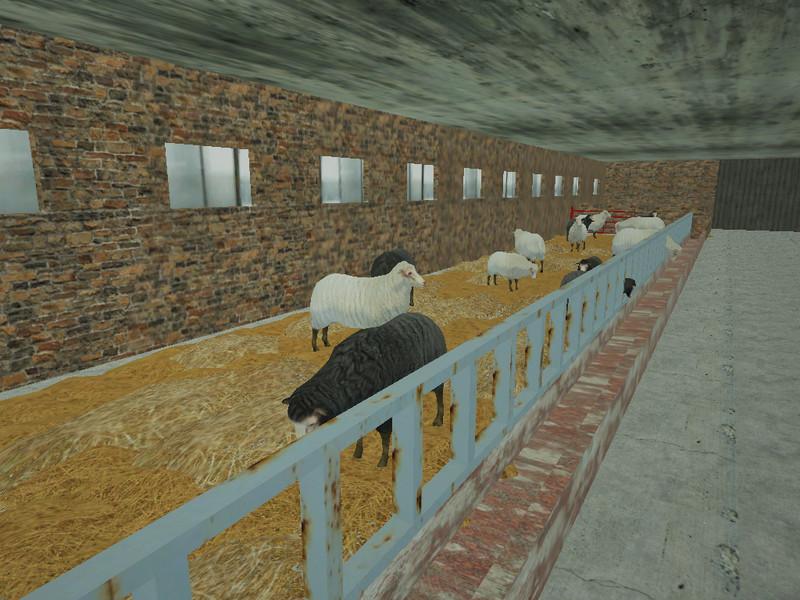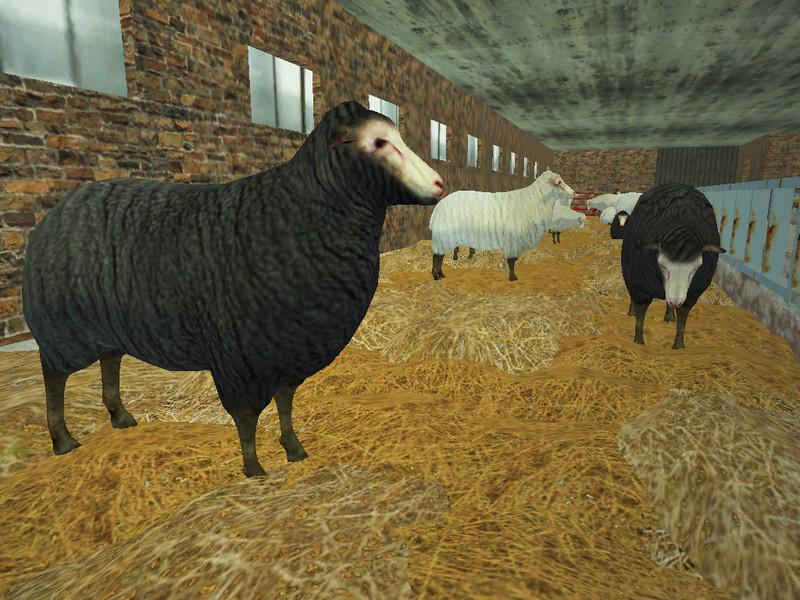 Sheep static models set in GE. In the package, the sheep are black, white, brown and light brown.
These people can still download the LS13 LS sheep to version 13
Seba j
You can be on the other side, if the entire original of this page. The prohibition of changing the download links.
Authors:
seba j