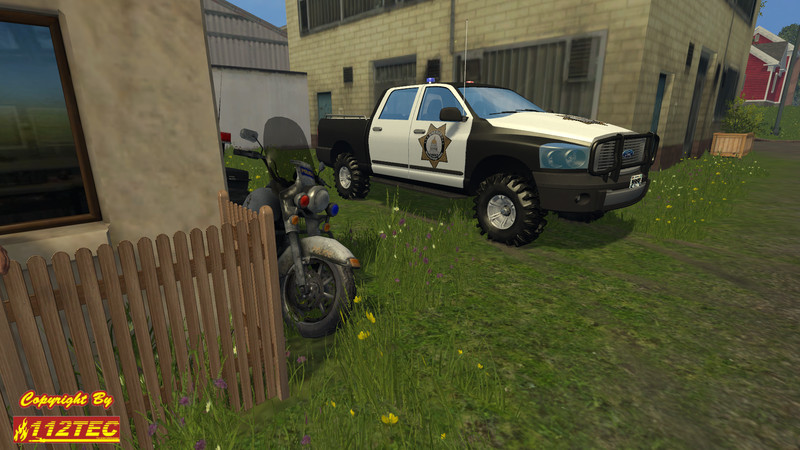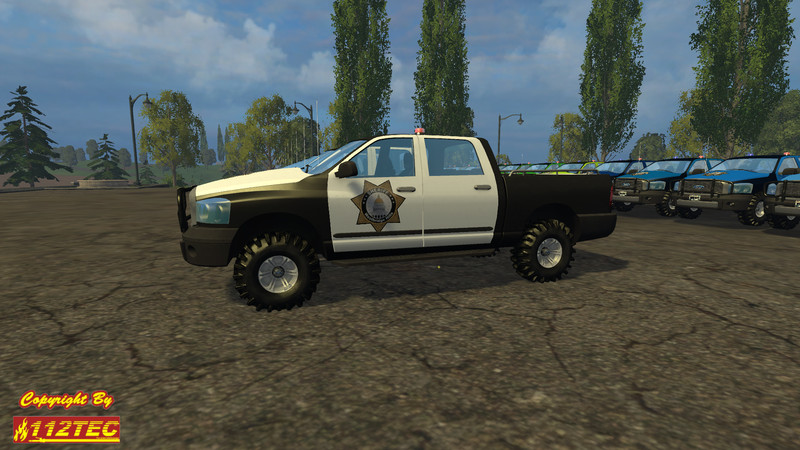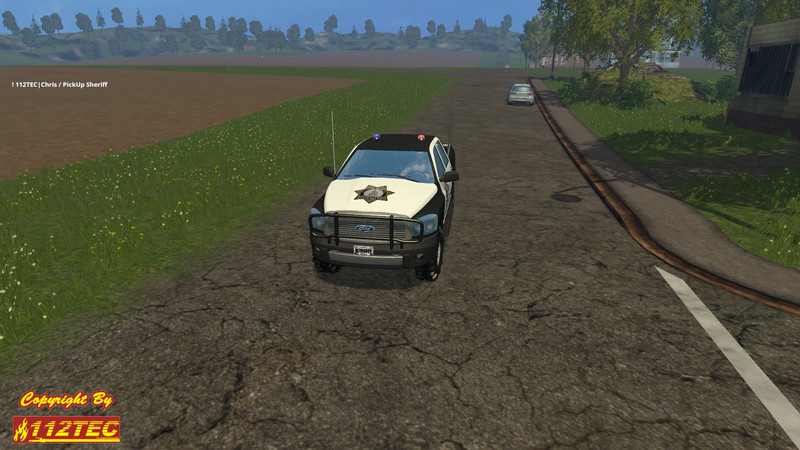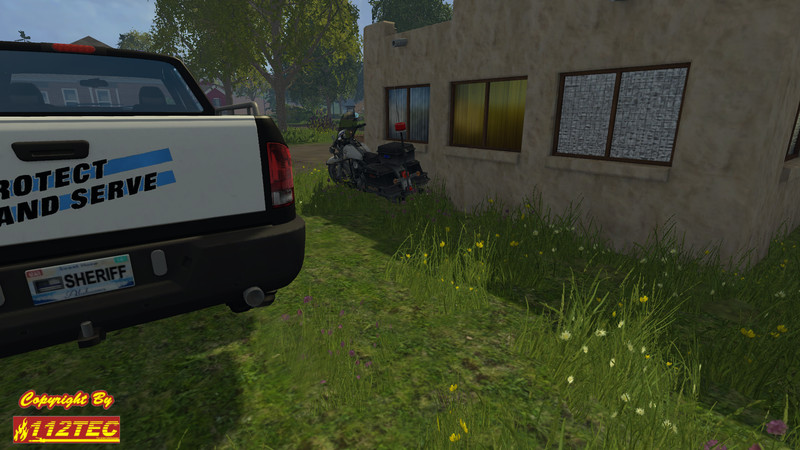 Hi LS community
here I have for you, matching the placeable sheriff office, a sheriff pickup.
A few days ago a few people are raced fairly quickly over the map with us in multiplayer. Then the idea that there surely missing a policing emerged. Then this mod has been created.
It is the pick of the game, umgeskinnt, but still with color choice. The tires were changed, he got a bull-horn and another. It is equipped with American flashing lights and siren US, which concerns together with the RUL's and of course from;-)
Furthermore, the driver was umgeskinnt and scored a hat.
Otherwise, everything is just like the original.
Authors:
Mod name: PickUp_Sheriff
Authors: 112TEC | schwaki
Date: 12/2014
Model: GIANTS, 112TEC | schwaki
Script: 112TEC | schwaki
Orginal Link: http://uploaded.net/file/j6ctmuz5
Sharemods: PickUp_Sheriff.zip – 9.9 MB
Uploadfiles: PickUp_Sheriff.zip – 9.9 MB