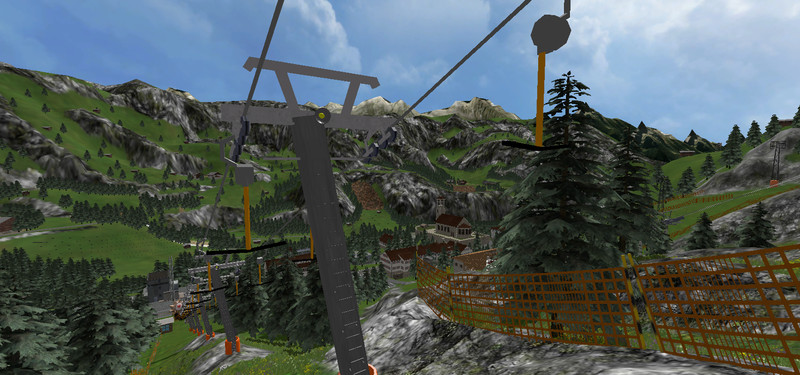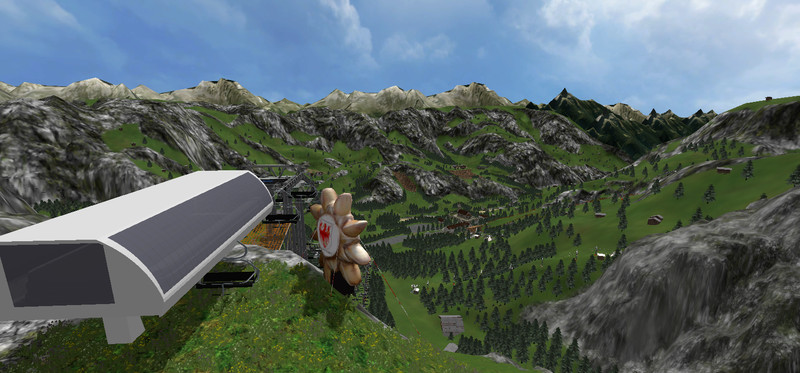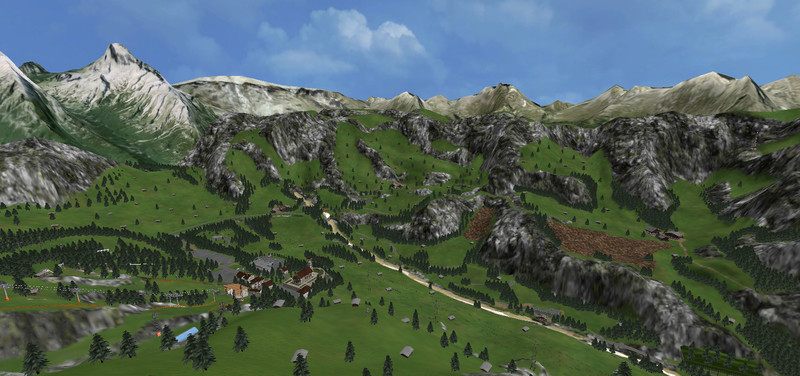 I had the idea to create nearly half a year ago, such a map. I have invested a lot of time in it and I hope I have succeeded them.
On the map there is everything that quickens the young farmer's heart beat faster: a very old farmhouse built in 1650 but has been renovated and updated to the latest state of the art.
On the map also part of Forestry was established. You have two smaller woods they need to manage.
Since the area in the Alps, the streets are very steep and the access roads to the farms and pastures. Therefore, use good and strong tractors to farm to eueren yard.
Have fun with the new map. Visit us at our website: https://www.facebook.com/Suedtirolerbauer.Modding
all news to learn more about us. For questions, I am at your disposal.
Authors:
Südtirolerbauer
Ein riesengroßes Dankeschön geht an alle deren Models ich verbaut habe.