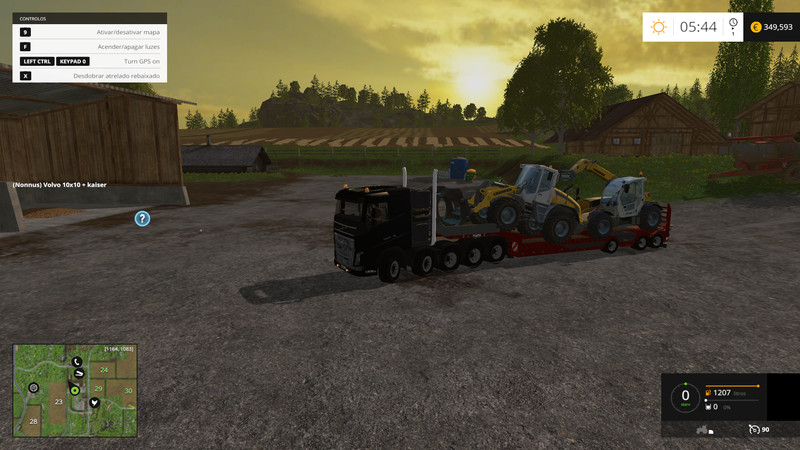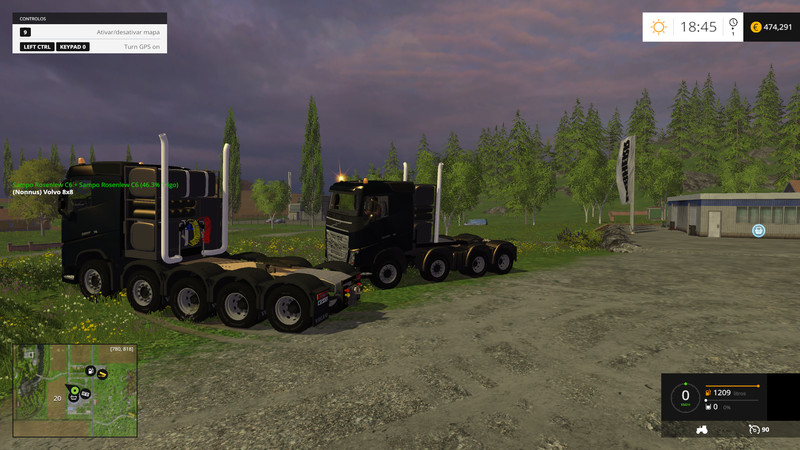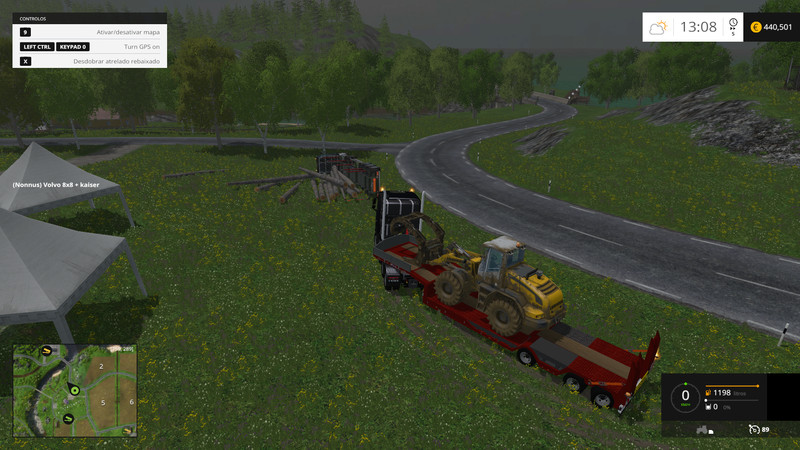 Volvo FH16 8×8 & 10×10 Heavy Duty Pack
This is my FH16 10×4 modification made by bjm1977 .
My modification have FH16 8×8 & 10×10.
– All axes have traction.
– Top speed 90km / h
– Add Fuel tank and Airbreak system
ADDITIONAL INFO:
You can post this mod in other sites and change, but please respect my work.
If you want create another version or fix this version do not launch what v0.1, v0.1 is this, your modification is v0.2 or v1 or something else.
And remember, before you i and others "create" and work on this mod so keep all credits.
Authors:
Giants
Ombelis
bjm1977
Nonnus