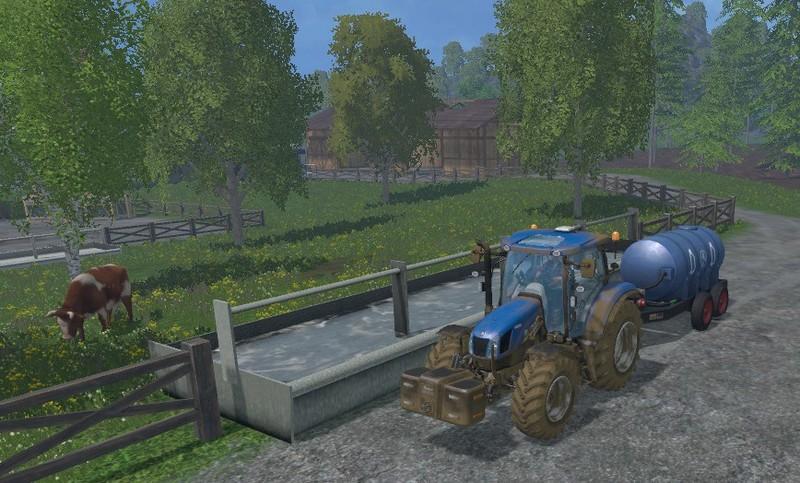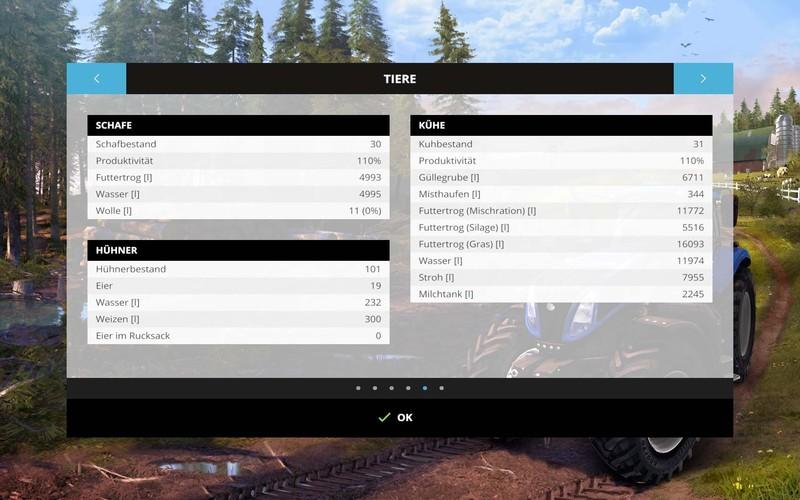 For installation in the map with the GE
Instructions are included with
This makes it possible to cows, sheep and chickens with water and in addition to provide the chickens with wheat. The production of milk, wool and eggs increased by 10%.
In the prepared Mod contain triggers for the various animals are (Map paste and finished)
instructions for installation of the script and the trigger and a statement InGame (consumption, PDA)
– It is possible to fill the drinkers with normal water trailer, it is no longer needed special.
– The chickens can be fed with a front loader.
Since Marhu unfortunate way has ceased, but leave the release of its mods, there is nocht here the water-Mod.
Authors:
Marhu