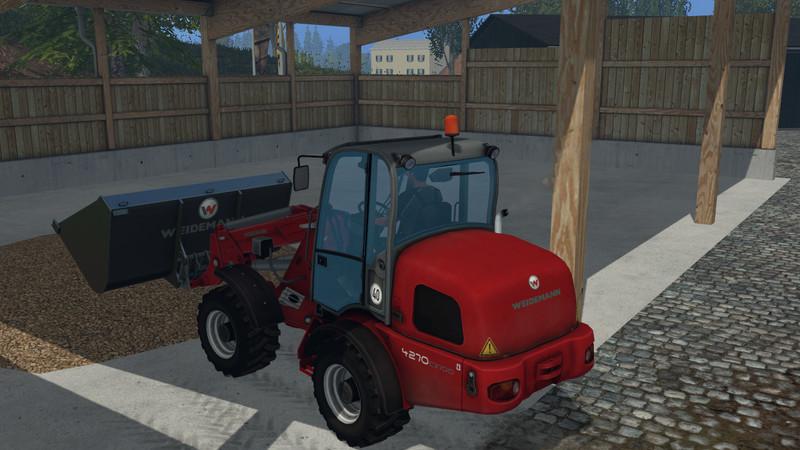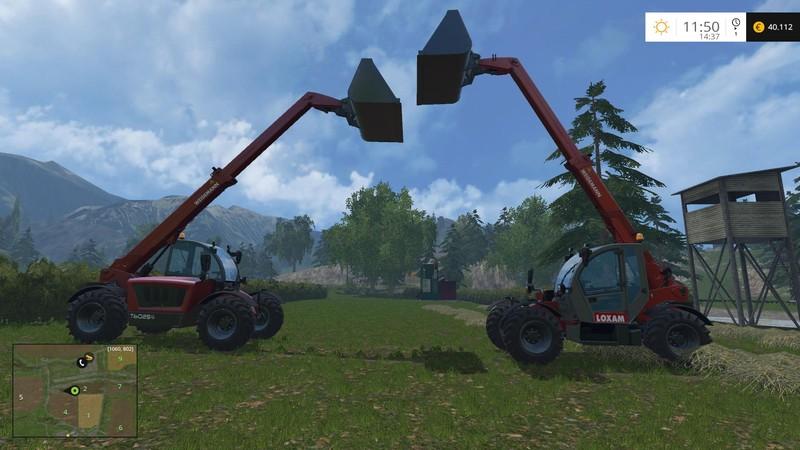 Dear Weidemann fans!
Now I have the orginal telescopic loader bucket fürn Weidemann Hoftrac built for you, (user request for Weidemann) Logo Weidemann inserted around the blades easier to distinguish.
Be loaded with 5000l (no weight required) wheat, barley, canola, corn, grass, straw, hay, silage, chopped, mixed feed, manure, Hackschnitzl, potatoes, beets, Fertilizer, lime, seed, clover, alfalfa and sunflower.
V1.4 with green wheat, oats, rye, millet, triticale, spelled, sand and all kinds of the straw.
Unfortunately, they partially showing the Plane of wheat at the grudge fruits. We have to wait a bit to represent the tarp right, but I'll stay tuned.
Actually, as the originals, with many fruits more.
MP-capable
Of course, Washable
Shop: 3200 €
€ / day: 0 €
But good blades and a lot of fun with the mod!
GülleMax
PS: In the log harmless warnings of non-installed fruit flavors on the map, not a game influence appear!
Authors:
Giants/Güllemax