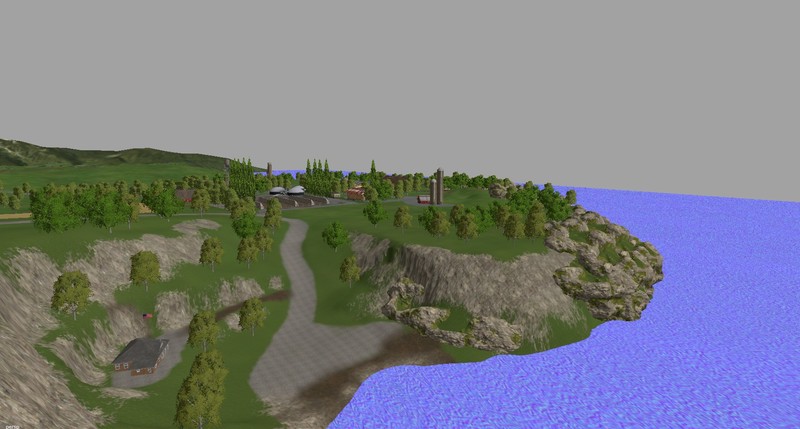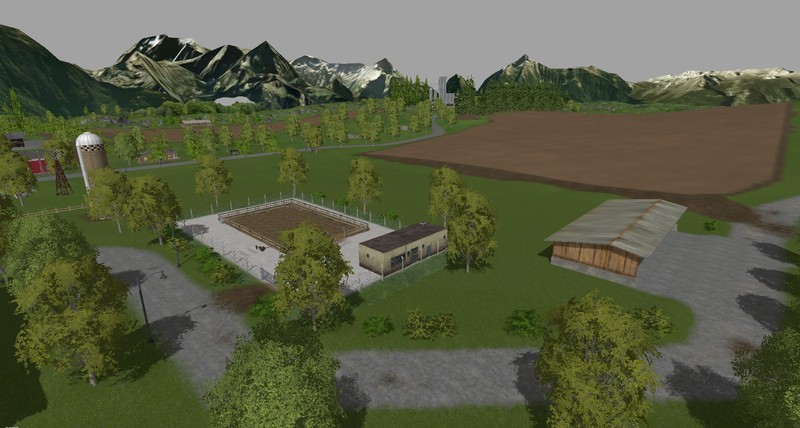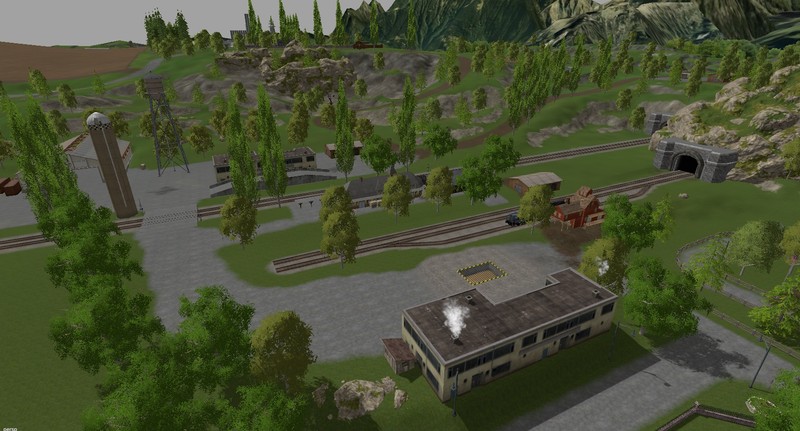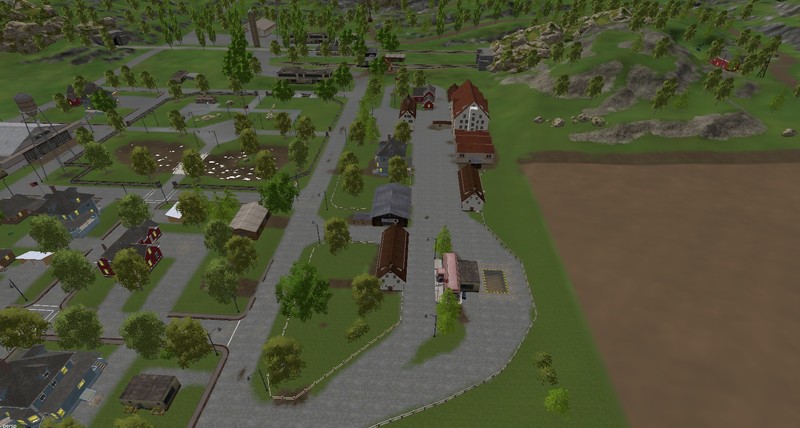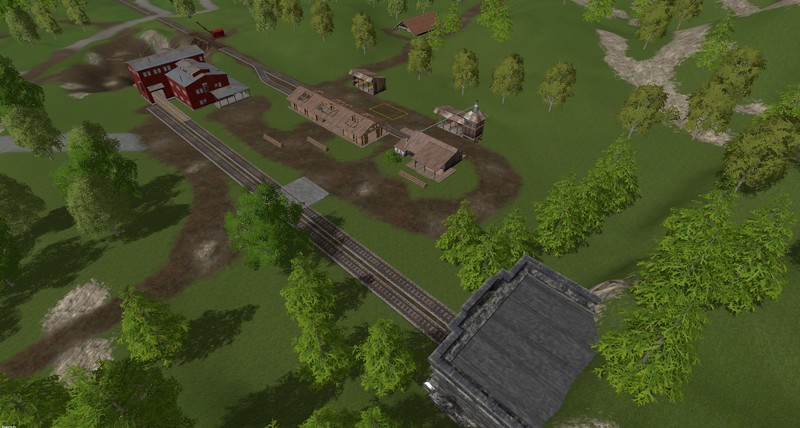 WEST BRIDGE NEW DESIGN
*** Version 1.0 ***
This MAP is an EXTREMELY converted standard map.
What has changed everything V1.0 (03/12/2014):
First of all:
(Was important PDA will not yet done) Please check the complete list here –
– PDA has not yet been made
– Card is still not perfect
– Version 1.1 comes demächst
– LOG is clean (NO errors and errors)
– Very large fleet right at the beginning.
– Created farm from scratch
– Added Holzmod
– Added 2 forests
– All animals on the farm
– Food storage with conveyors
– Selling milk manually
– BGA on the farm
– Approximately 10 fields less
Inserted Sea –
– Insert beach
– Chips stock
– Fruits of the earth stock
– Unloading points are now all in the city
Laid stations –
– Processing all fields
Built mountain range –
– Very rich in detail
– Guellen pit installed
– Other cowshed
and much more …
What comes in V1.1:
– Pigs and cattle
– SeedMaster
– Fixes bug
– PDA if there is enough time
Suggested MODS for greater realism in the game:
Drive Control: http://www.modhoster.de/mods/drivecontrol
Real Night http://www.modhoster.de/mods/fs2015-real-night
BGAextension http://www.modhoster.de/mods/bgaextension–2
FahrsiloExtension http://www.modhoster.de/mods/fahrsiloextension–2
Green manure: http://www.modhoster.de/mods/grundunger
Inching Mod: http://www.modhoster.de/mods/inching-mod
BaleFeed: http://www.modhoster.de/mods/balefeed-mod
General information:
This is my first converted MAP. Please forgive me for any mistakes. Its like dürft point me by private message on it. Next version is planned for next week.
Thank showcases their projects (MODS) available online at me all Moder.
The MAP can not be changed and made new for download. Reference with Original link possible.
So, I hope you have fun on my MAP.
A special thanks goes to: john666
cast
MarcoG1983
Authors:
john666
Orginal Link: http://uploaded.net/file/44m0x383
Sharemods: WESTBRIDGE_NEW_DESIGN.zip – 341.9 MB
Uploadfiles: WESTBRIDGE_NEW_DESIGN.zip – 341.9 MB