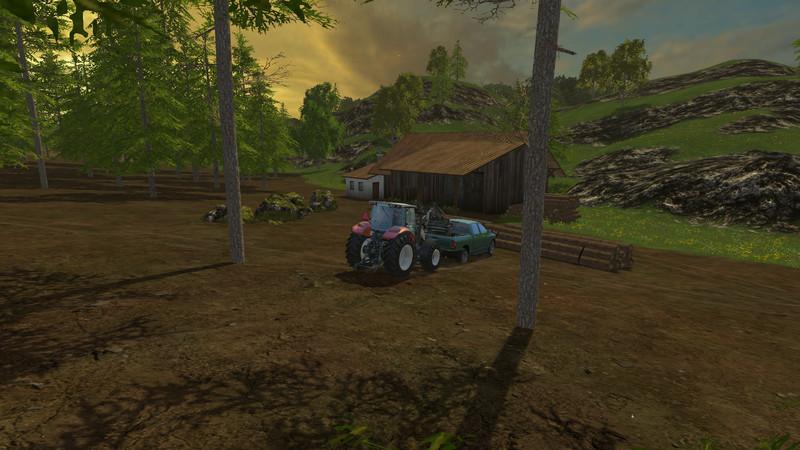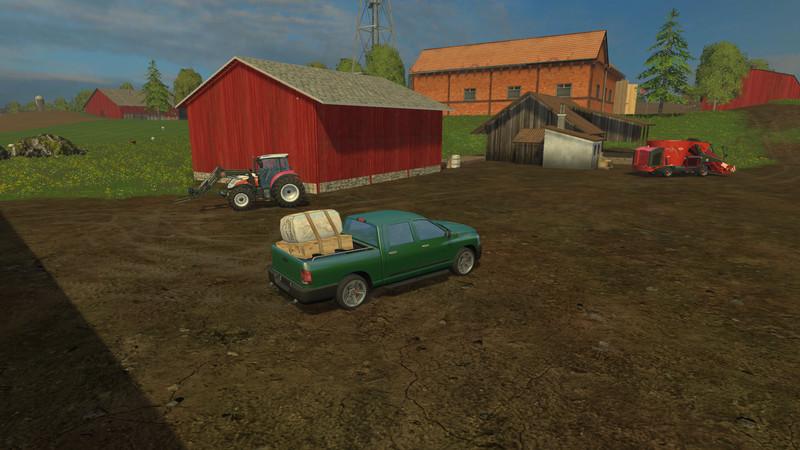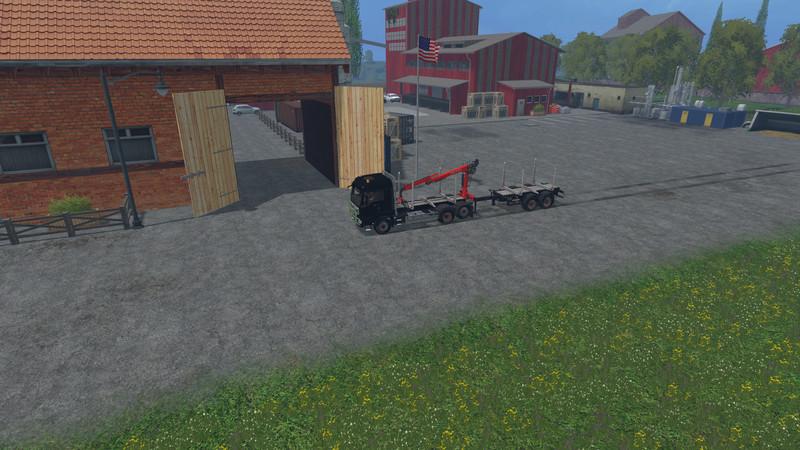 This is the West Bridge Hills I have changed or tried to change.
Does everything.
Water Mod goes but is not shown on the PDA.
What is needed is more of the MapDoorTrigger there are http://www.modhoster.de/mods/mapdoortrigger–10
It must only be changed in the moddesc the version from 9 to 20 then it works.
Authors:
Rapedito