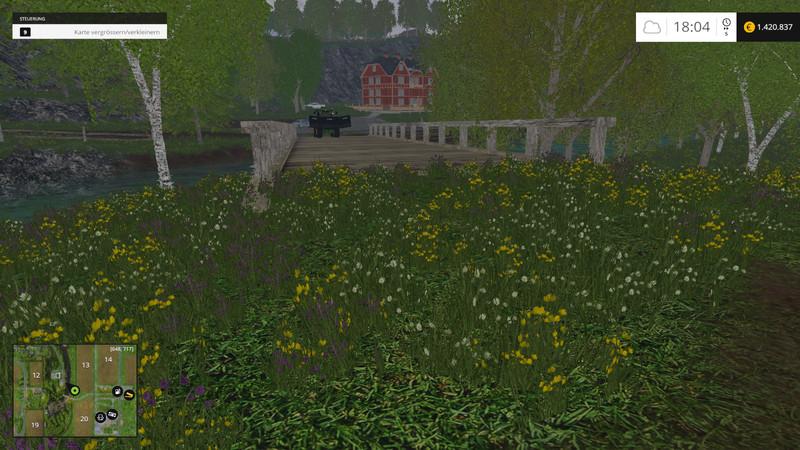 No mod se ne Maperweiterung only for Bjorn Holm.
Have placed ne wider wooden bridge.
Since we had only so ne direction from the dealer sawmill narrow wooden bridge.
Only ne bridge, no road to the way you have to drive about 2 meters above the grass.
But does not bother me in the Geringsten.Und Schiffsteg loses a few meters ….
Authors:
BJM
Sharemods: Bjornholm_Holzbrueckebreit.zip – 1.7 MB
Uploadfiles: Bjornholm_Holzbrueckebreit.zip – 1.7 MB