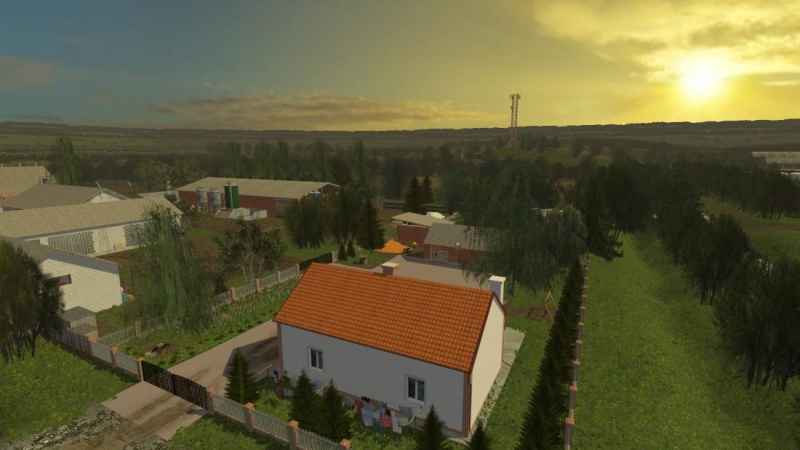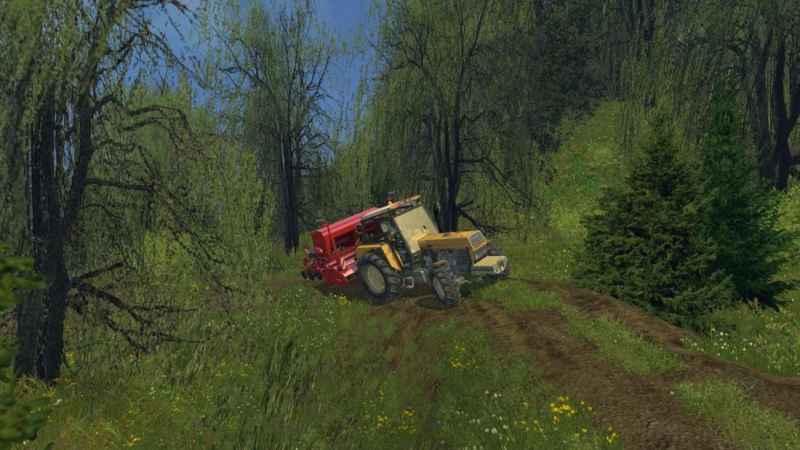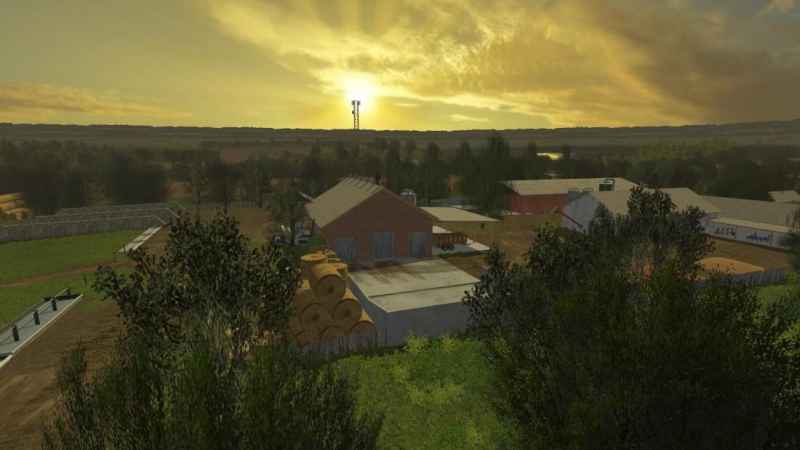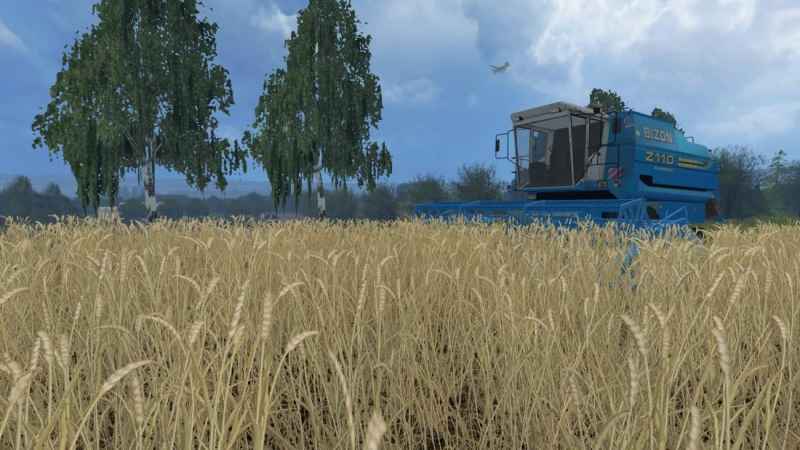 On the map you will find a small, middle and some larger fields, mountainous terrain with difficult access roads map adapted to Polish machines.
News in version 7.1
– Lime, manure and slurry v2 v2-fertilizer suitable for lime in a package with a map
– Water mod, pour cows, sheep and pigs water thanks to which their productivity is increased and the water hen and przenice-barrel in the Polish style to water is in the package with the map
– Mod pigs, pigs buy in the store we feed them until they grow and then sell the buying-trailer for transport of pigs is located in the package with the map
– Pigsty was slightly modified by me, I changed the texture and turned semico pushing manure.
– Mod chopped
– Fixed open the gates-now you can open them from the inside of the vehicle
– Modified the farm
– Two new fields with very nice Hotel
– Fixed a bug manure can now acquire it correctly
– Some fields you can join in with each other through the notch and enlarge the size of the trees and the priory
– Snake with multisilo on the farm and detached our original silo Cereal
– A lot of small changes and fixed bugs.
The map was more optimized games appear in the log located only harmless errors of ill texture format and you should not worry about them in August. You should also remember the not drive a milkmaid and the milk sold in August the same once a day and dumb chip store on the farm.
Open the downloaded archive WinRAR to extract the entire contents of the mods
map is not packed to the archive folder is only thanks to which loads very quickly, all the necessary files to the game are located in the package that you charge.
And are her instructions what and where to is on the map, dispensers suitable for lime, water barrel, the trailer for the pigs, funniest trailer designed to carry and silage and feed that can be mixed to feed pigs.
Prohibition map editing, the prohibition of changing links.
Respect my work! Keep the original link!
You can be on other forums if you copy the entire message.
Author maps ZWv7-Takezo, the main author of the ZW-Maciey,
Thanks to all the people in all forums dedicated ls in Poland, for signup models and guidance, I will not be exchanged individuals here because there are simply too many.
Special thanks to testers and people who helped me: Seba2123, Fooler
Sharemods: UNPACK_DO_MODS.rar – 407.3 MB
Uploadfiles: UNPACK_DO_MODS.rar – 407.3 MB