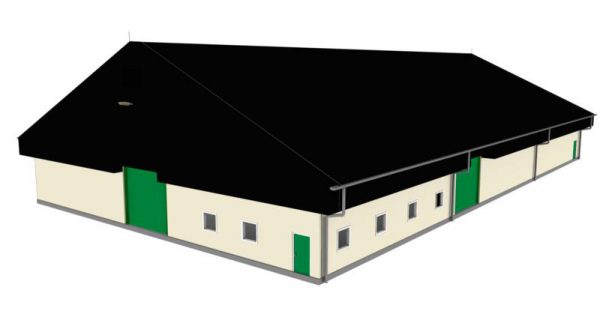 Description:
Two nice halls, which you can use for grain storage, machinery storage or use it as a sell point.
Zwei schöne Säle, die Sie verwenden für Korn-Lagerung, Lagerung von Maschinen oder verwenden Sie es als ein Punkt zu verkaufen.
I got permission from Dutch Agricultural Modelling
You may upload it on another site but use the original download link
Feel free to use this in your map, but make sure to mention Dutch Agricultural Modelling in the credits!
Have fun!
Authors:
Dutch Agricultural Modelling
doors Niggels
doors added / script added Mike / Mike-Modding