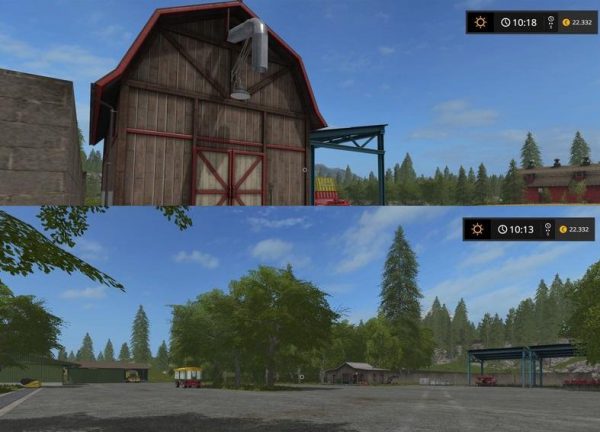 Description:
Here a savegame which you created the farm new, there are other halls and Startfarzeuge. Very important following mods must be installed (Are not present here due to licensing issues) – The so you must still download and Paste!
FS17_Wall_Coll_BsM 1.0.0.0
Shed package 1.0.0.1
Otherwise the savegame also online can be played!
Starting position (Story)
Level: Difficult
Credit: 0, –
Money about: 22500, –
Rental cars: None
Mods Requires: YES See Above
Story: Ye have a farm bought was already a great success, but the Eigentümmer now all sat and sells it to you. Stem her it continues to lead the court how he?
Have fun Sycon1983
Authors:
Sycon1983