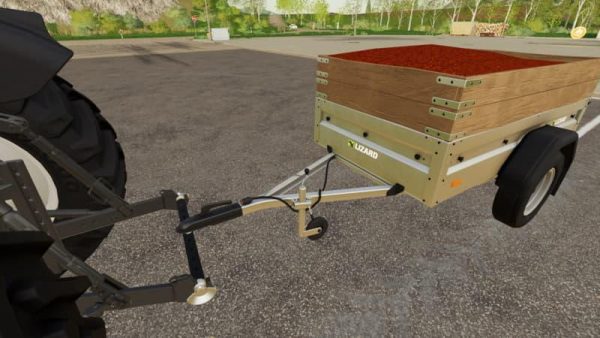 Description:
Version 1.1
Changelog:
Model error corrected
No longer "falls" through the floor when buying
Added configurations for catch bowls and balls
i3d made again
This is my first mod. Maybe someone can use it.
The drawbar has been recreated from the RL.
In the shop there are two to choose from, the normal one, with which you can quickly drive a single-axle tandem with the help of a bolt, and the second, with an attacher for car trailers.
Color choice is built in.
Authors:
Giants Software
Schnetzi