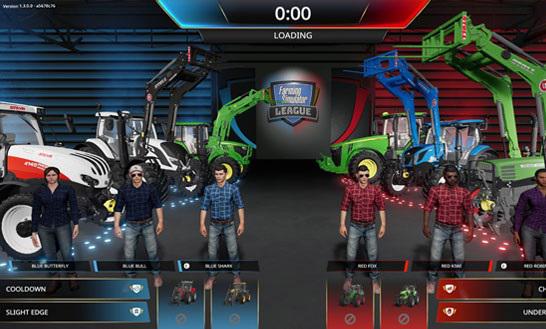 Description:
The Farming Simulator League Tournament Client DLC introduces a new competitive game mode to the Farming Simulator Series.
The official Farming Simulator League Tournament Client DLC is now available for PC players to download.
This DLC is free, but you need the Farming Simulator 19 base game in order to play it. Please note that the client is best played on a dedicated server, as local hosting is possible, but can be straining for the hosting computer.
To get the DLC, simply register on the FSL website. After that you will find your key under the tab "Tournament Client" in your account. Here you can also register for the upcoming offline and online tournaments, but please read our rules first, which you can find under the register "Media" on this website.
That's also where you'll find tutorial videos about the game and of course the tournament structure.
This DLC is compatible with the Windows version (including Steam) and Mac OS X version (including. Mac App Store) of Farming Simulator 19 (Patch 1.4 or higher).
Authors:
Farming simulator