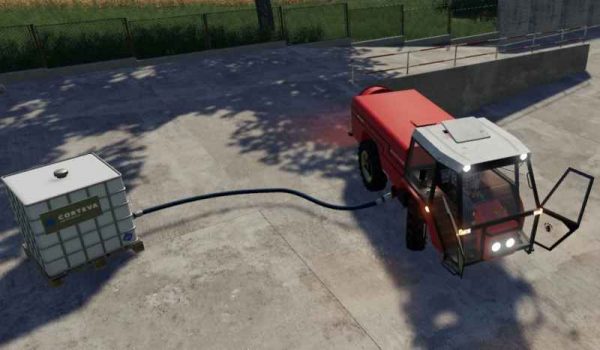 Description:
It is a self-propelled hop sprayer Mistrál 2000. Of course you can also use it in the field, but it has a working width of only 5m.
– speed 20km / h
– working speed 10km / h
– simpleIC support
– manureSystem support
– Lots of animations
If the video doesn't work, here it is:
Hopefully you will like the machine.
You can watch all our work at:
https://www.facebook.com/Czechoslovak1989farming
Authors:
author: JZD VEVERKY
conversion and adjustment: dj-tail, jezedak
Thanks to the original author for permission. I originally wanted to convert the whole package of modes, but due to time constraints I am releasing only one machine.