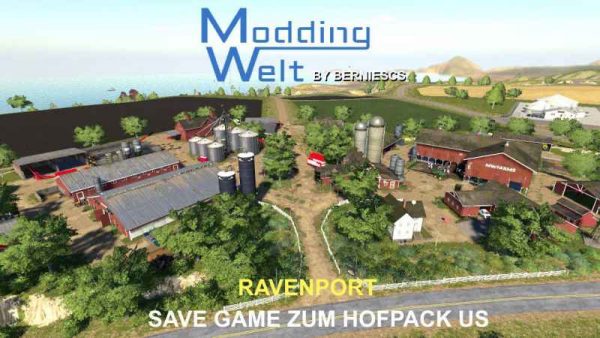 Description:
Hello,
this is my savegame to the HOF PACK US EDITION
To play this pack, you also need the old HOFPACK:
click_here
and of course the new US PACK
click_here
You have to unpack the Savegame1 that you download here and copy the content into one of your savegame folders.
You are welcome to continue playing, but … no guarantee. It should only serve to give you a small impression of what you can do from the pack
Hope you have no FPS burglaries. I have a big computer and drove with a constant 60 FPS across the yard. But you never know.
Authors:
BernieSCS