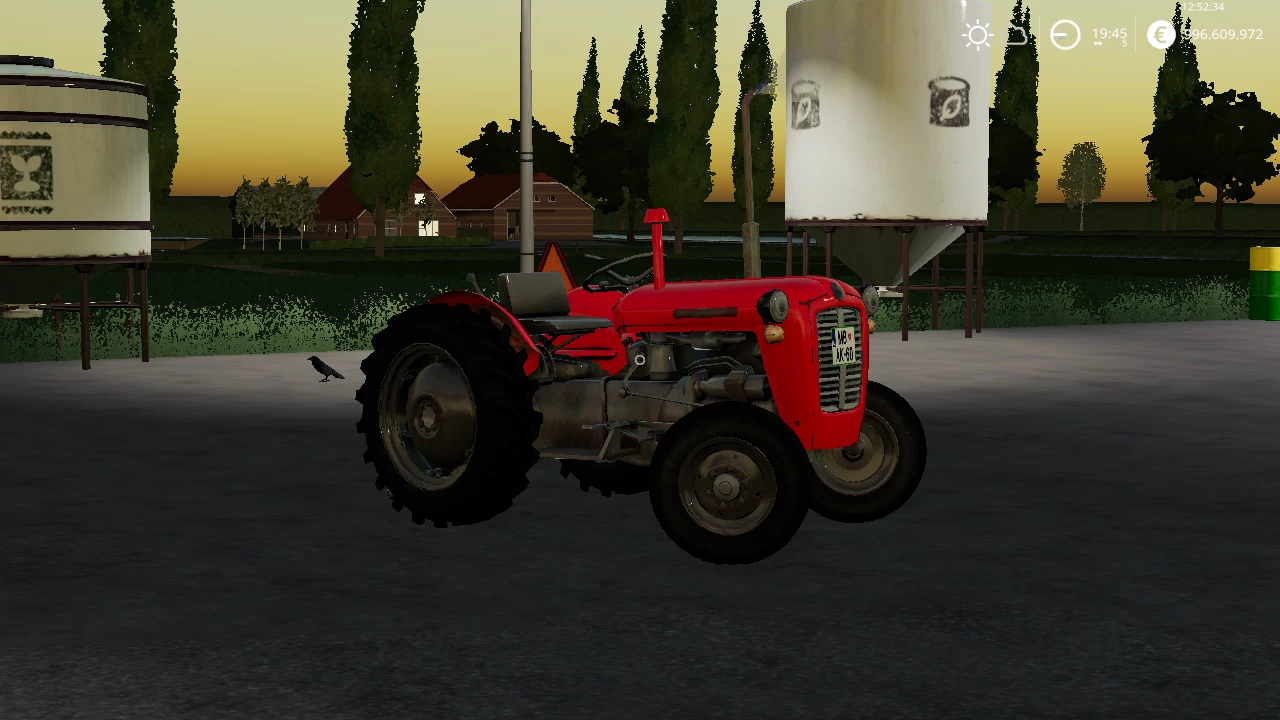 Descriptions:
IMT 533 deluxe is licensed copy of Massey ferguson's 35 with 3 cylinder Perkins motor which produces 35 HP.
In game it is available with default used tires (second hand tractor) or for some extra money with new tires with better static friction.
It has also an option of front weight carrier with buyable wights.
horse power: 35
default price: 1100€
max speed: 30KM/H
maintenance: 0€/day
Authors:
Tgsshorts
Sharemods: Download mod