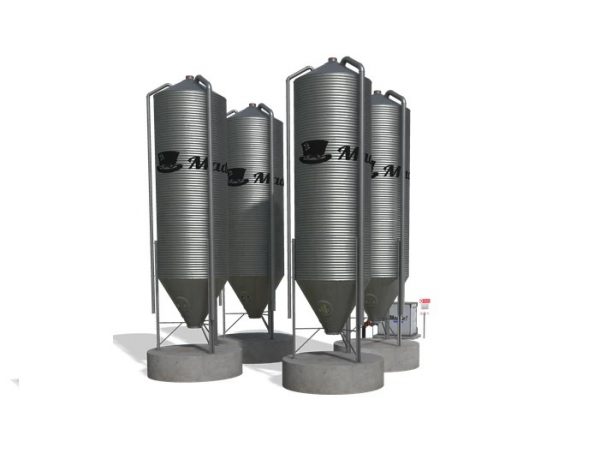 Description:
MadCo! Saves the Day!
Are you Tired of Always needing to refill your Greenhouses with Water, Seeds and Manure?
Fear no more!
MadCo! saves the day with this small pack of utility Buildings.
NOTE:
Production Revamp is HIGHLY RECOMMENDED for this to work.
Simply search on the Modhub for "Production Revamp" it is made by "Breaven"
This Mod adds the Following:
– New Building Category: MadCo Facilities
– 3 New Factory-Type Buildings:
Simple Water Well – Does what a well does.
Factory Utility – For now just a Heay Duty Water Well
Greenhouse Utility- Also a Water Well, Creation of Seeds and "Kompost" (Manure)
Known bugs:
Somewhy the Textures of the Greenhouse building just vanish – It is just a white building 0.0
Authors:
Mystik The Mad Hatter