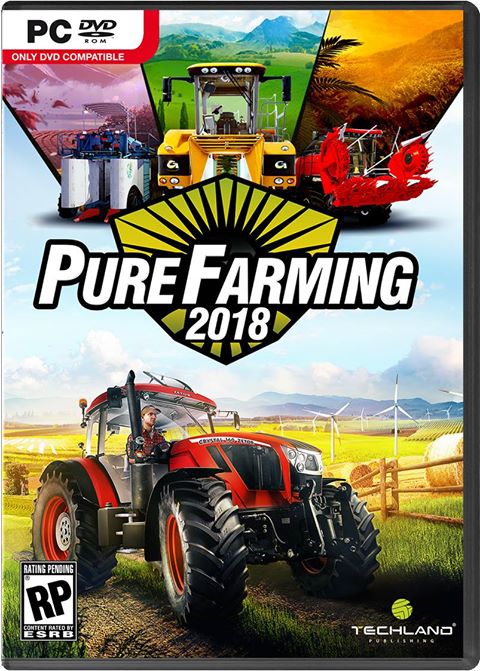 We're proud to present our brand new trailer for Pure Farming 2018, coming early next year to PC, PS4 and Xbox One.
We know that many of you were expecting to get your hands on the game in 2017 and we are sorry for any disappontment. Pure Farming is our first farming sim and a very ambitious project, bringing a deep level of simulation across four diverse locations, a diverse stable of state-of-the-art, licenced machinery, unique activities for each region and much more.
Rest assured the only reason we've delayed the game is to make it as good as it needs to be – and we'll have lots more to show you in the weeks and months ahead.
Orginal Link: https://www.facebook.com/PureFarmingGame