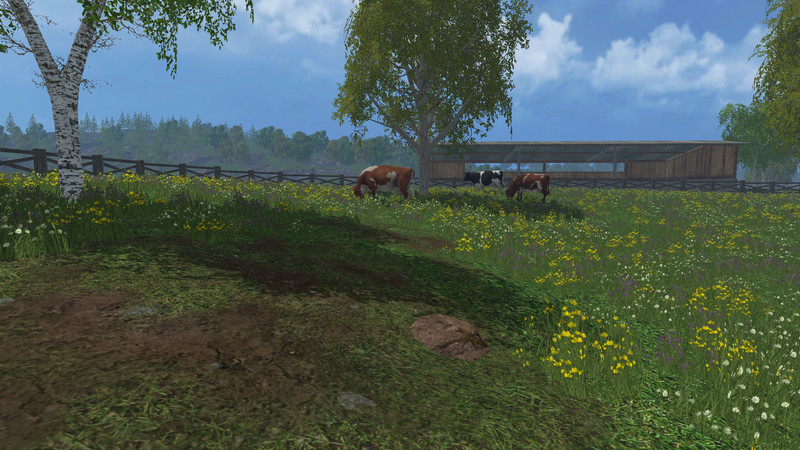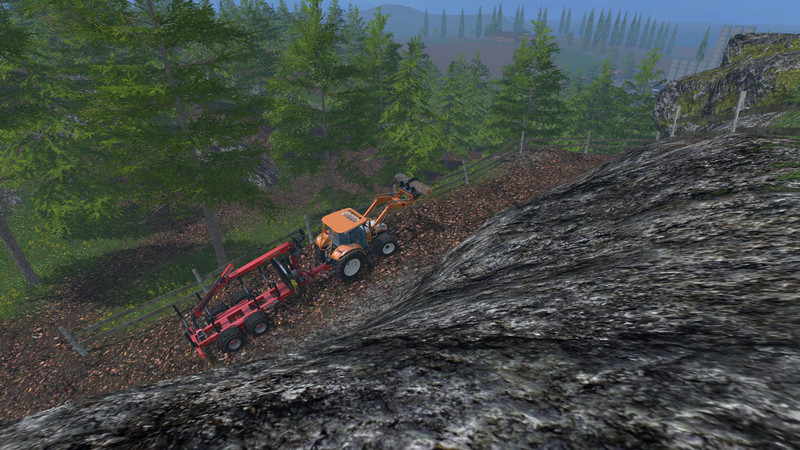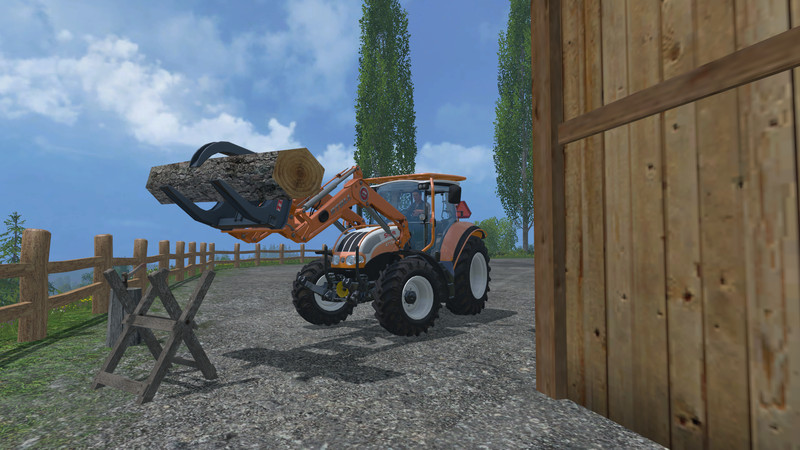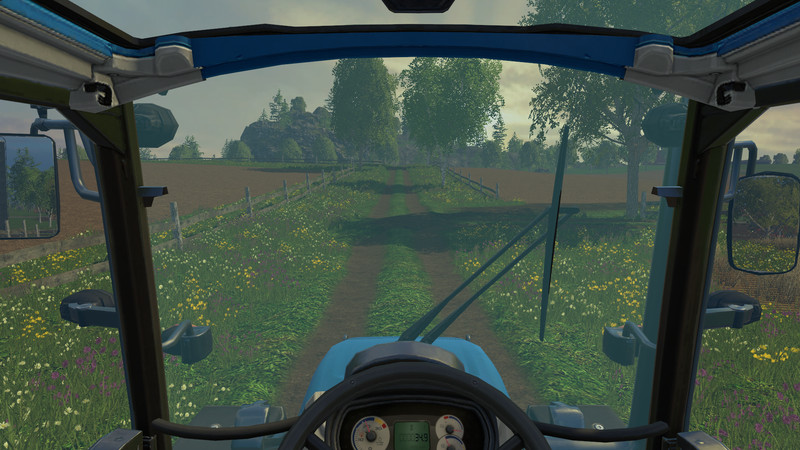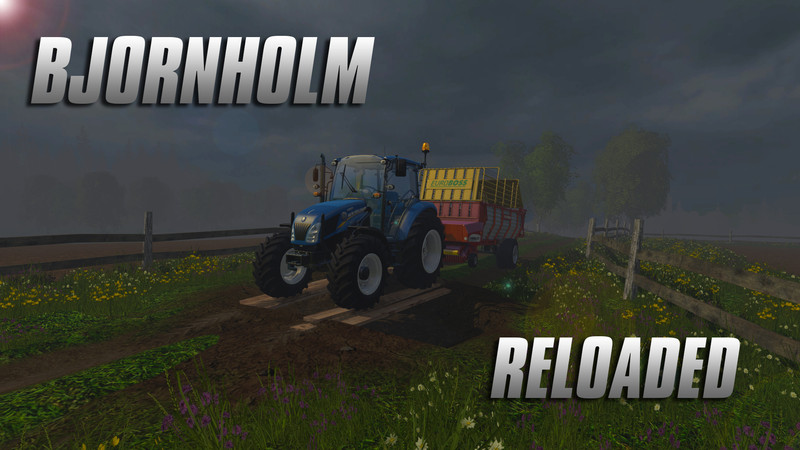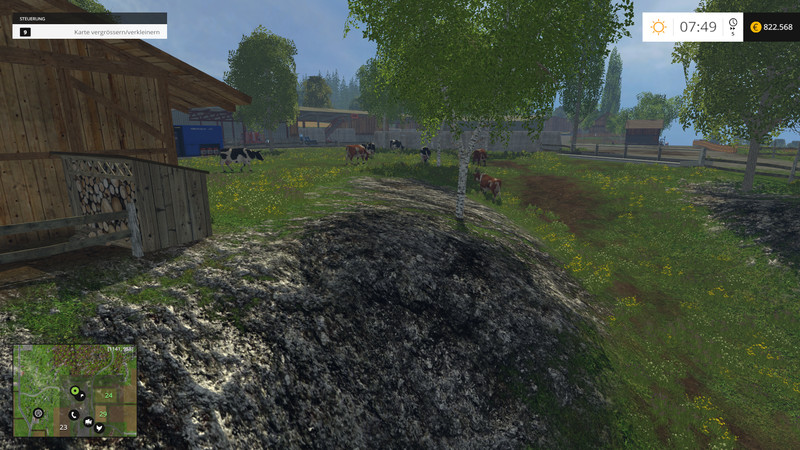 Welcome in Bjornholm!
This is a better version of the original map "Bjornholm".
Features:
– Many details at the farm
– Cowpats on the cow pasture 😉
– External assets with upgraded graphics
– More detailed forests around the farm
– More fences, trees and dirt roads
– Something for everyone: small grass meadows and huge flat fields
Tip:
– You can easily upgrade your Bjornholm savegame to Bjornholm RELOADED! Go to your savegame folder (documents\my games\FarmingSimulator2015\savegame#), open "careerSavegame.xml" and replace
mapId="Map01″
with
mapId="BjornholmRELOADED.BjornholmRELOADED"
Recommended mods:
– Better steering: http://www.modhoster.de/mods/besser-lenken-mit-der-tastatur–2
– Frontloades in different colors: http://www.modhoster.de/mods/stoll-frontlader
If you like my map, please recommend it! 🙂
You are allowed to share this map on other websites, but always keep the ORIGINAL-DOWNLOADLINK.
Authors:
– GIANTS
– SkyMooN (Kuhfladen)
– Börndi (Testobjektepack)
– Patii (Feldwege)
– Buschi (Werkzeuge set)
– Fatian (Feldwege)
– Agrarservice Bau (Grenzstein)
(v2) – Eribus (Texturen)