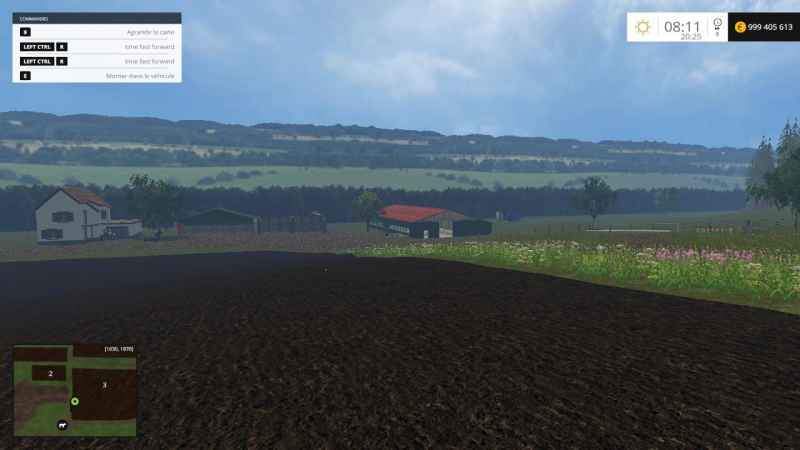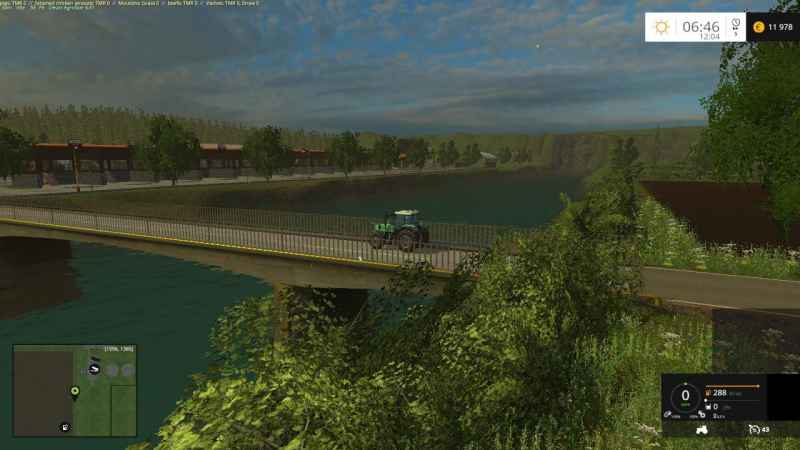 Welcome to the Marne
Marne is divided geographically into three main parts. At the center of the department is the plains of Champagne or Champagne chalk, mostly covered with grain fields. The west of the Marne is occupied by the vineyards of Champagne and reliefs of the Champagne Coast and the Montagne de Reims, where the highest point of the department is located.
the landscape consists of low hills.
Thank you to:
-the company is kindly put their pub
– Marhu (Good mods )
-Mika (pour les Videos de présentation)
Authors:
Restricted ,Juju, Christian ,Bruno , l'Albert ,Jeremy, pierre ,Mika