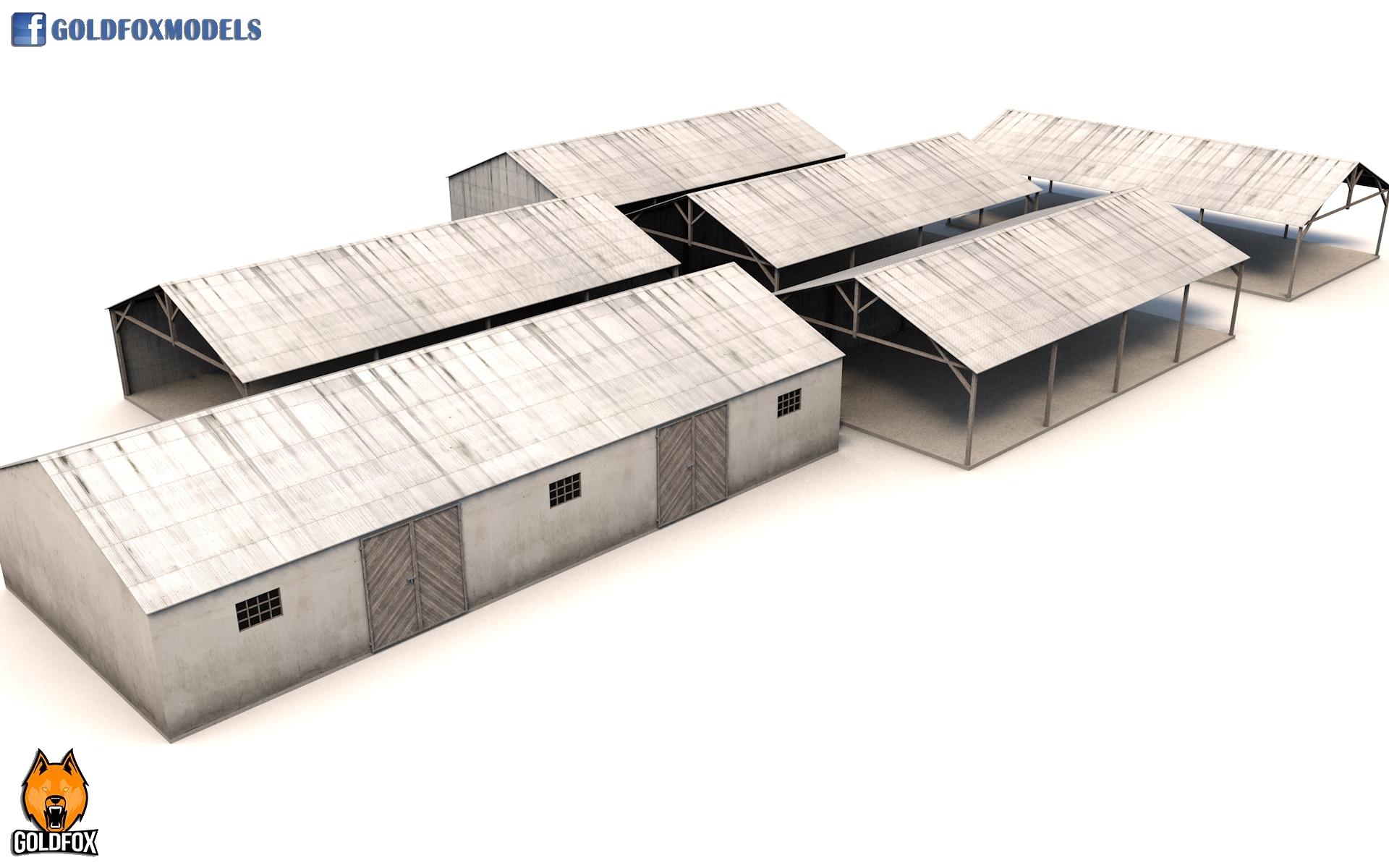 Hello.
Another package from me 🙂
information:
– The package is 8 objects
– Textures have AO,
– The pack is included with mod open the door,
– No errors in the LOG,
– Objects set using the Giants Editor (GE)
– Objects can only be opened using the new GE (6.0.2)
– CilpDistance is set to 300,
– Models do not have errors
– Models were created in order to weigh as little as possible,
– After downloading the package unzip it and read the file "Read" to learn more!
– Pack license http://creativecommons.org/licenses/by-nd/3.0/pl/
Rules:
– Categorical prohibition of changing the link!
– The ban on adding links alternative!
– Prohibition of giving reflinków!
– If you move to another forum to copy the entire contents of this post, along with the original link!
– Prohibition of editing and issuing without my permission!
– If you follow these rules models will surely be even more!
– Please download the original link! Any page with the link to be revised report to me!
I invite you to my Fanpage!
Have a nice game!
Regards!
#GoldFoxDL
# FS15GF
Authors:
GoldFox
Perez