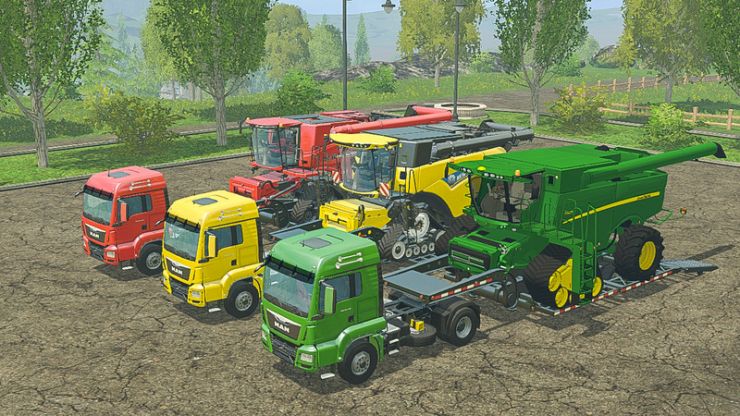 Trailtech is committed to the continual development and research in trailer technology. Using the latest designs and available technology, Trailtech is able to produce safe products of the highest quality.
Today i bring the beta version of CT3200, long series and CT220TT for Combines and sprayer vehicles. This mods have minor errors but are really good and functionally.
Please remmember did this trailer are american type as They Are ready for american implements, Especially combine trailer series.
Keys:
Low / Rise Support: Key "N"
Fold / Unfold: Key "X"
Fold / Unfold Ramps: Key 'Z'
Move Ramps: Key 'M'
(CT3200) Add back suplements: Key "B"
Authors:
Model , texture ingame : Julian11