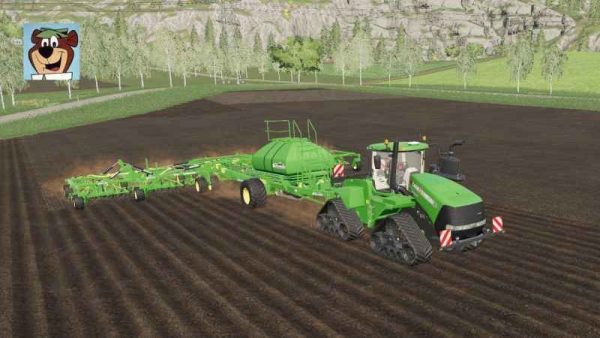 Description:
Version 19.7 [mp]
– added second seed drill TH18STD, which can not sow potatoes, etc., but only the standard fruits,
but it can on Multifrucht cards the additional fruits such. Sow hops, tobacco, rye, etc. provided
in the Mod Map these supplementary crops are assigned correctly. The separate tank TH remains unchanged and
works for both seed drills.
The Hatzenbichler Pack OY contains seed drill and tanker with the following additional functions:
All crops can be sown
color selection
Pflegebereifung
capacity choice
Increased speed (20 km / h) and working width (20 m)
Included in the Hatzenbichler Pack OY are:
Hatzenbichler TH18
Hatzrnbichler TM1400
Authors:
onkelyogi