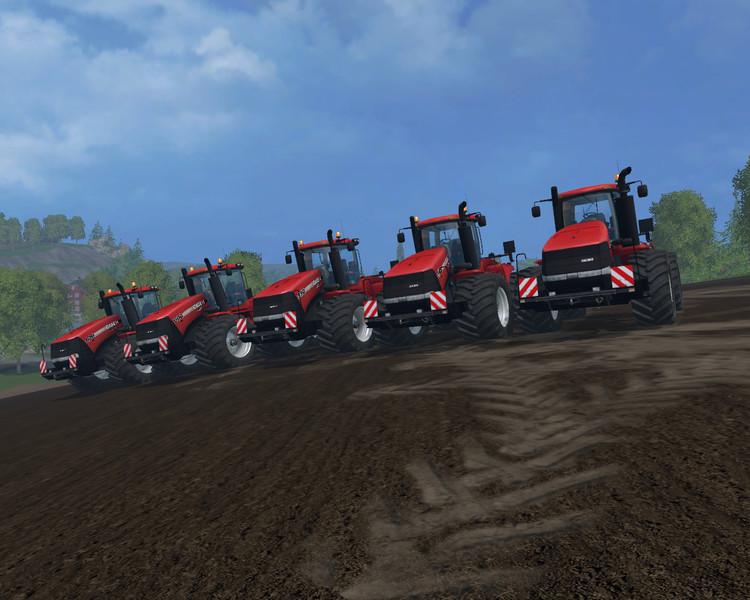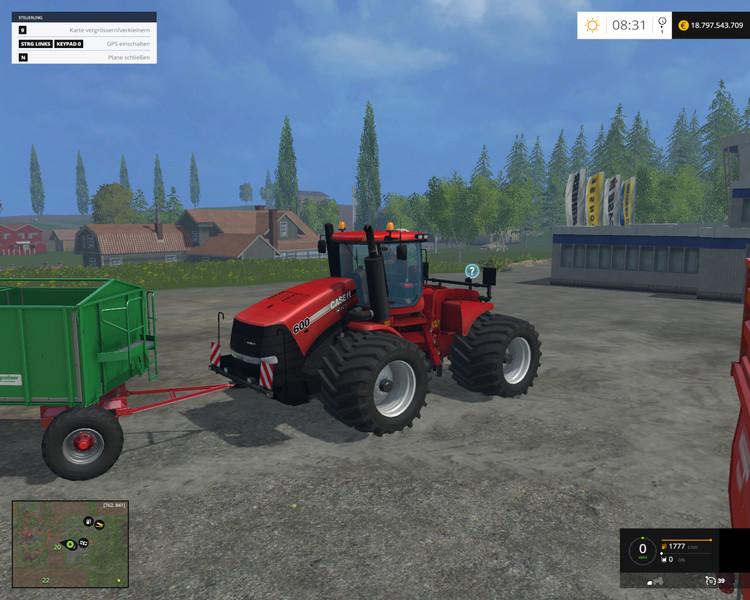 I have compiled you the Steiger Pack from the models 450, 500, 550, 600 and 620.
The basic model is composed of LS13, I have it converted to LS15 and extended with a few hire.
Changes are:
LS15 wheels with tire tracks and tire dust
Mounted rotating light from LS15
All sounds are from LS15
front and rear in both attacher
All models have single wheels in different width
All models have the same overall width
All models are equipped with the front weight
Case IH AFS AG 372 GPS antenna
The technical data for each individual tractor are in play at the dealer in store available at Modbeschreibung. There are real data from the Case IH prospectus.
Unfortunately, the models are not washable, only just the wheels washable.
LOG CLEAN
I wish you with the mod pack a lot of fun and pleasure playing at the LS15, and if this modpack would anyone expand I am very pleased.
Authors:
Giants, KHD-Agrostar
Sharemods: Bitte_entpacken_CaseIH_Steiger_PackV1_1.zip – 28.0 MB
Uploadfiles: Bitte_entpacken_CaseIH_Steiger_PackV1_1.zip – 28.0 MB