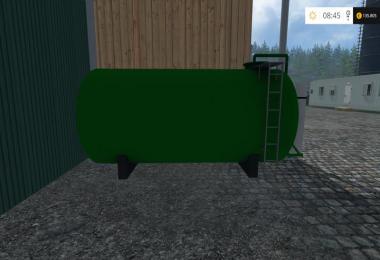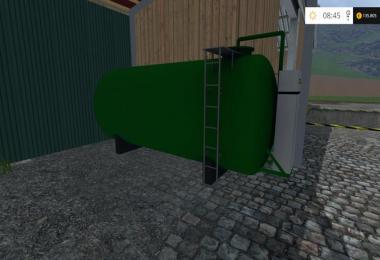 Hi
Since there is no Hoftankstelle in LS15 I have built a.
hope you like it
PS The gas station is not installed Placirbar but must match the GE
This mod can on other sites only to download
offered using the original links !!!!!
In Maps only naming in the credits !!!
Authors:
Icebear_Lars
Aranea