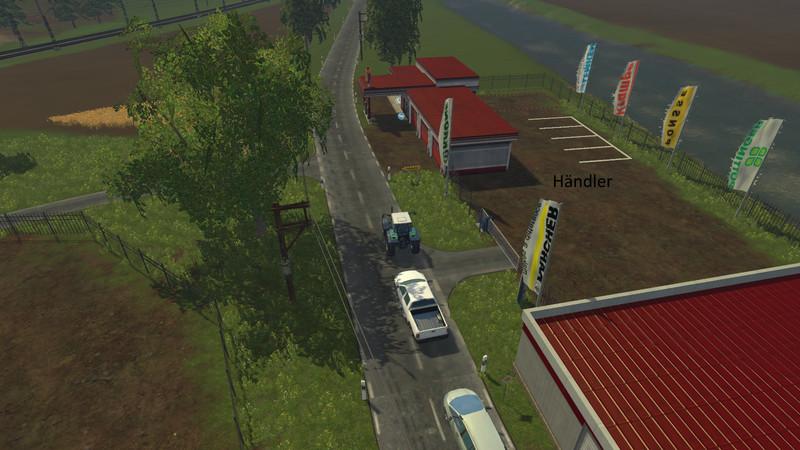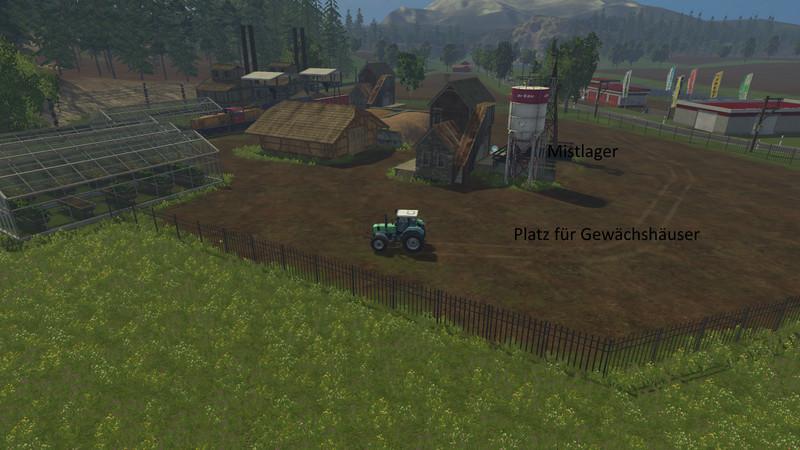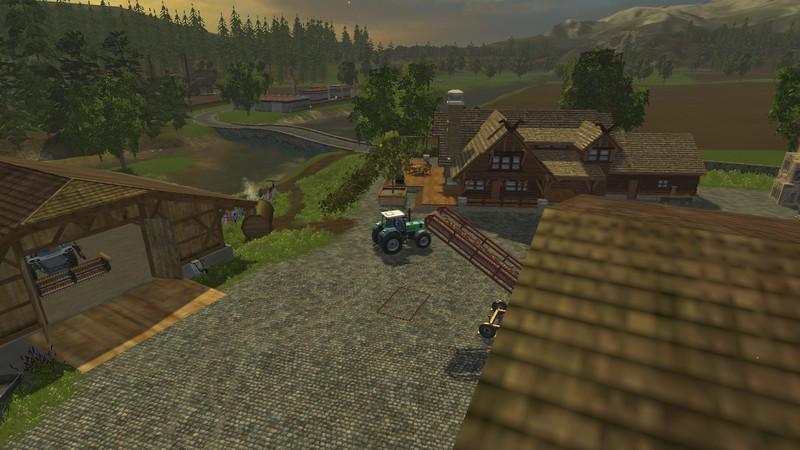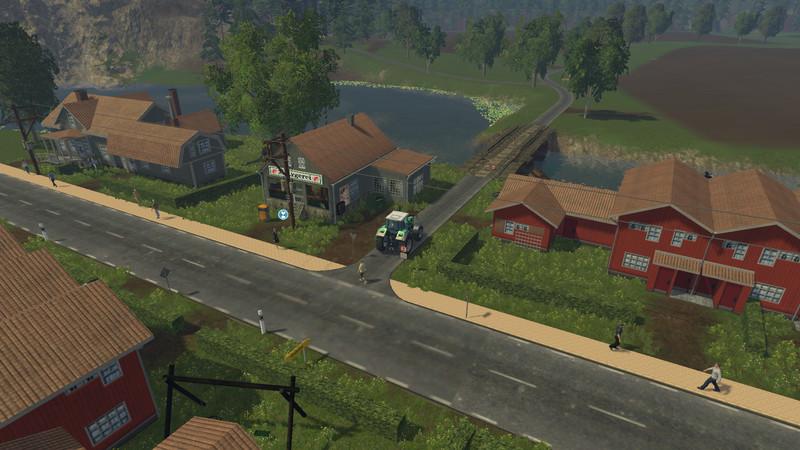 Was installed:
ChoppedStraw
Pig
Watermod
GMK Mod
Food storage
Slurry manure sale
Barrier trigger to open the doors and barriers
Thanks to all modders whose objects are allowed to obstruct.
Authors:
Chef (FSM)
Blacky BPG
Atze1978
Typhoon
Katsuo
HarryBo
112TEC / Schuraki
Nick98.1
Desperados93
It is not allowed to upload new map or to publish a revised download link! Please watch so that the work of the mapper!