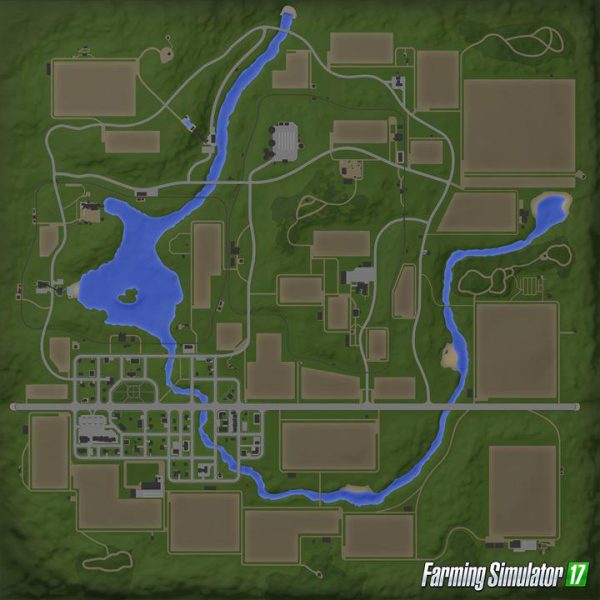 Description:
deutsch:
Dies ist die überarbeitete Version der SDK Map inklusive gehächeltem Stroh Mod und nicht grubber oder pflügbarem "Randgrass", leider ist mir ein kleiner Fehler beim letztem Update passiert, den ich hier berichtigt habe. Alle Grafiken und Foliages werden nun richtig dargestellt. Ich bitte dies zu entschuldigen. Aber nun viel erfolg beim bauen.
In dieser SDK Maps sind bereits choppedStraw und Randgrass verbaut.
Eine Anfrage auf Änderung oder erneutes hochladen ist nicht notwendig! Diese Map ist für Mapper erstellt und ansonnsten im ursprünglichem Zustand. Viel Erfolg und Spass beim bauen.
english:
This is the revised version of the SDK map including modest straw Mod and not grubber or plodable "Randgrass", unfortunately I have a small error at the last update, which I corrected here. All graphics and foliages are now displayed correctly. Please excuse this. But now a lot of success with the build.
In this SDK maps are already choppedStraw and Randgrass installed.
A request for change or re-upload is not necessary! This map is created for Mapper and is in its original state. Good luck and fun to build.
Authors:
Giants & Rapsdrossel