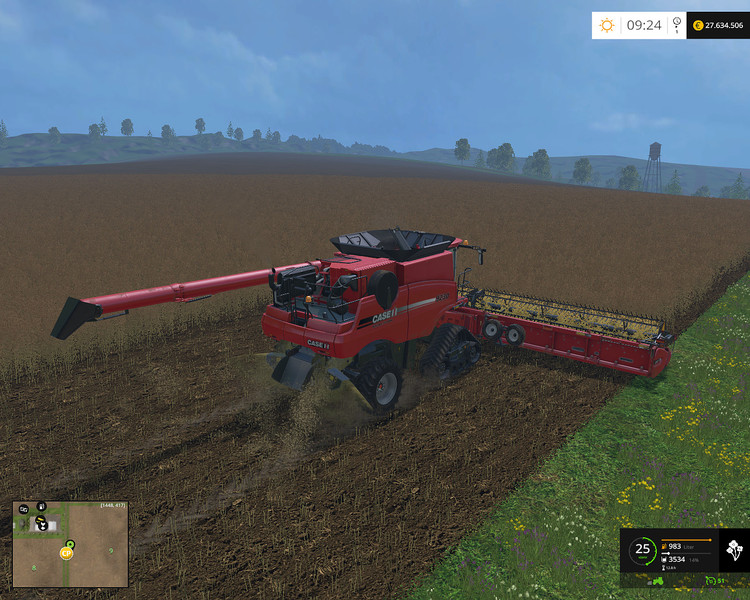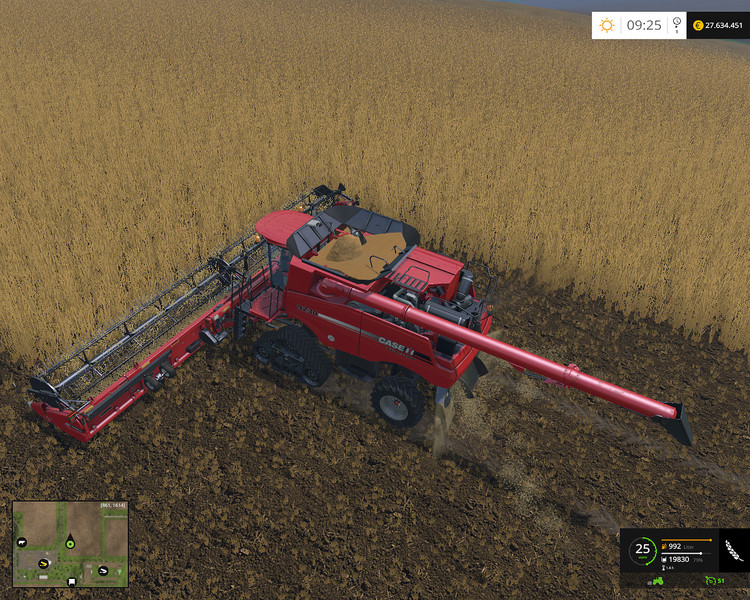 1. Work speed increased to 25 KM / H.
2. Road speed increased to 51 KM / H.
3. Capacity increased to 25,000.
4. Unloading speed increases.
5. Collision of pipe removed (so that one edge of the field with trees gets no problems).
6. The script of model eicher (Realistic loading weights) was integrated and placed on 1/100%. So if you already used the mod of eicher model with a different value should not take my mod.
Authors:
Giants, Rubberduck2