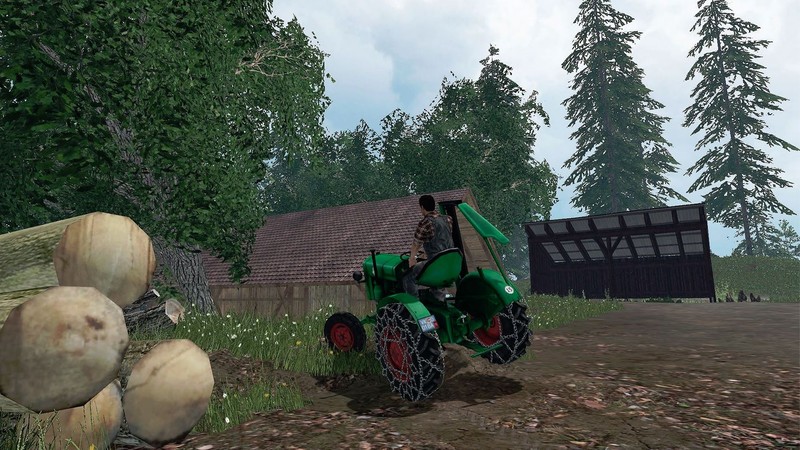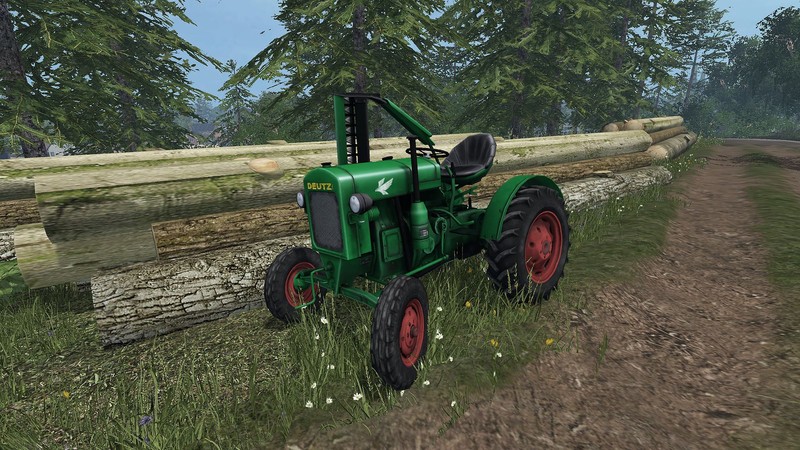 – FS15-standard functionality (lights, tyretracks, dust, exhaust system)
– chains on the backwheels (Numpad 5)
– changes on the texture
– real handling
ATTENTION: This is a slow, light Oldtimer (max. 16 km/h) with very low accelration – if you dont like that you should download a modern tractor!
The original texture-file is included!
Authors:
– converted by Buzzard Agrotech (facebook.com/buzzard.agrotech)