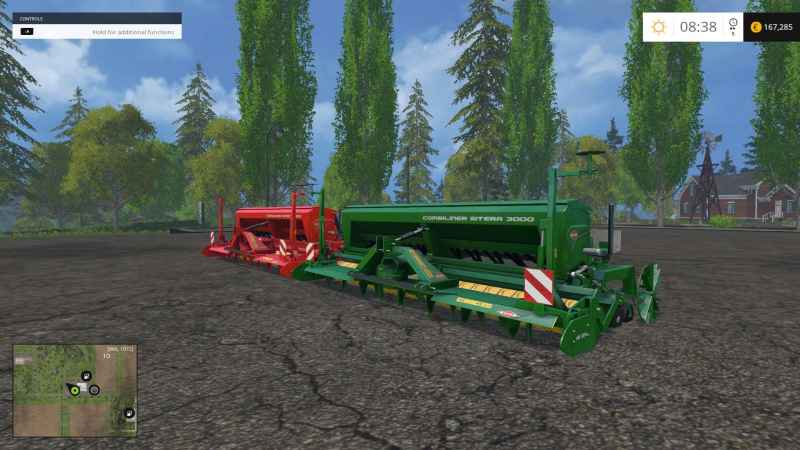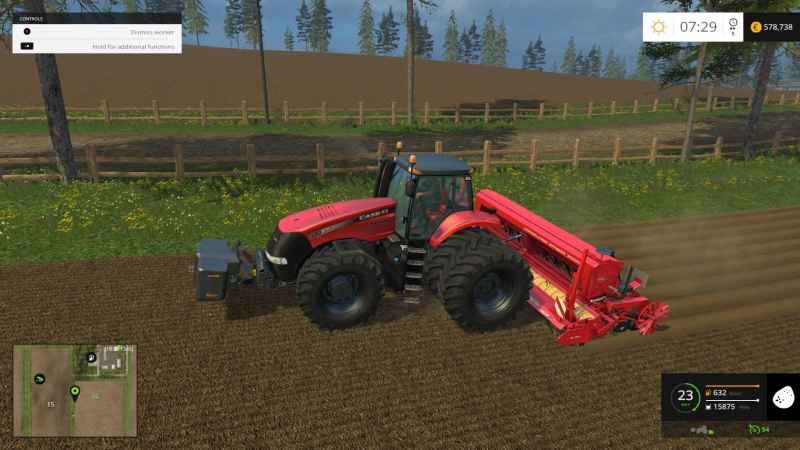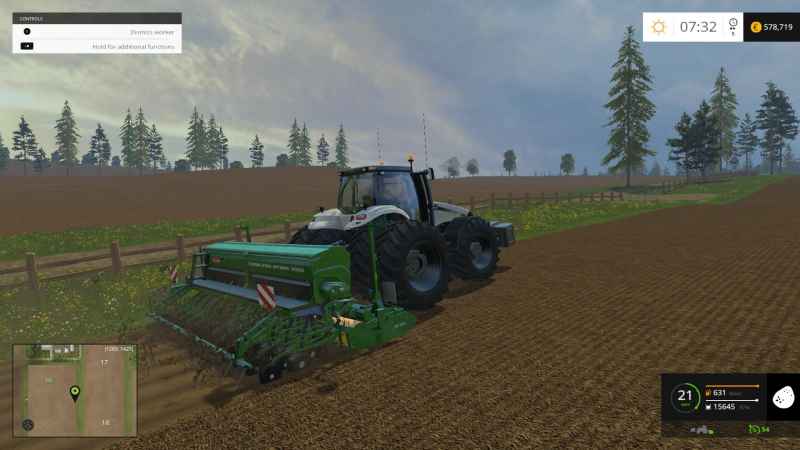 V1.2 Final No Errors.
Kuhn Sitera 3000 twin pack, double the standard working width, 16000 capacity/2000ps fillrate, 25kmh operating speed. HDR textures, Takes all standard game fruit types and uses direct planting. Washable and multiplayer Yes. 10000 to buy with 10 daily cost's. 1 9.5mb zip.
Authors:
Original by Giant's Mod by Stevie.