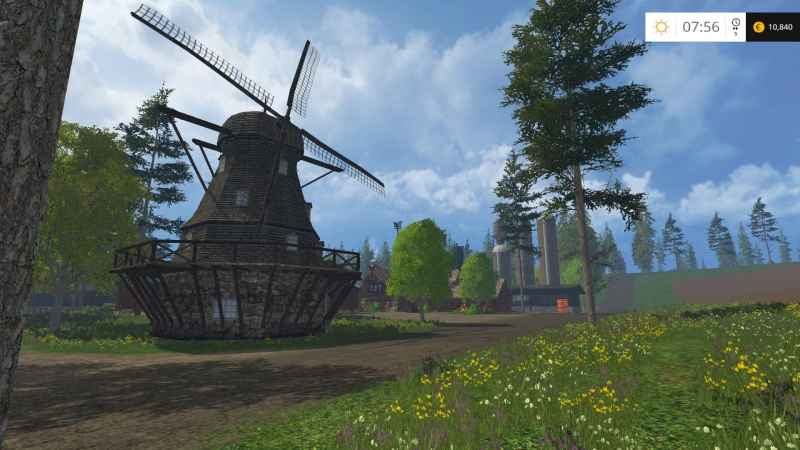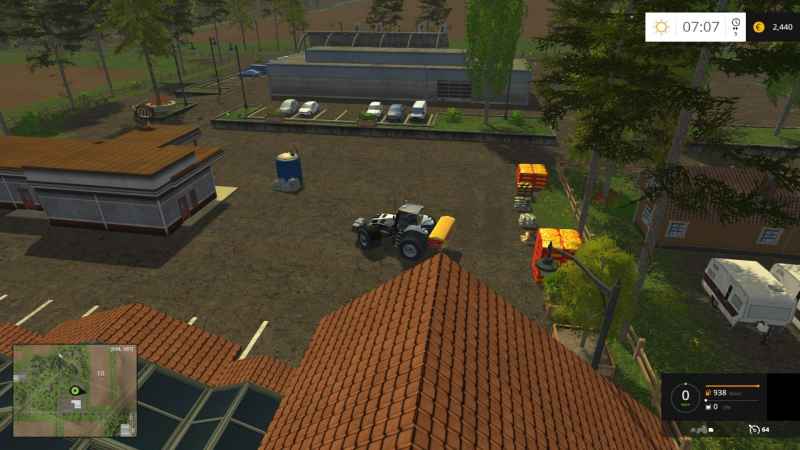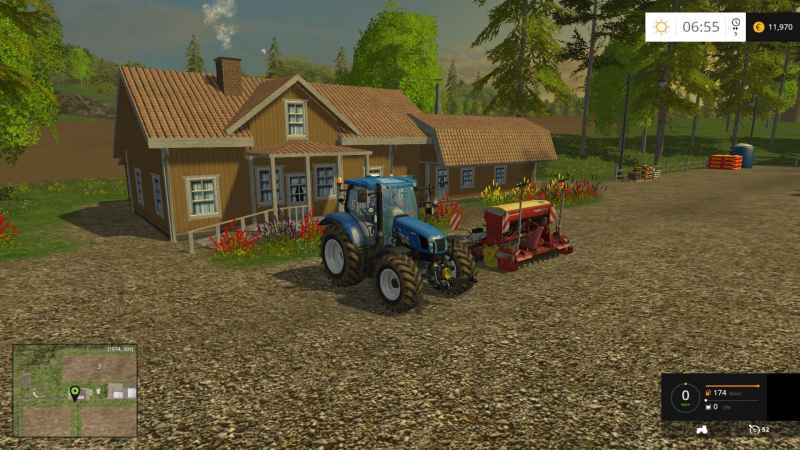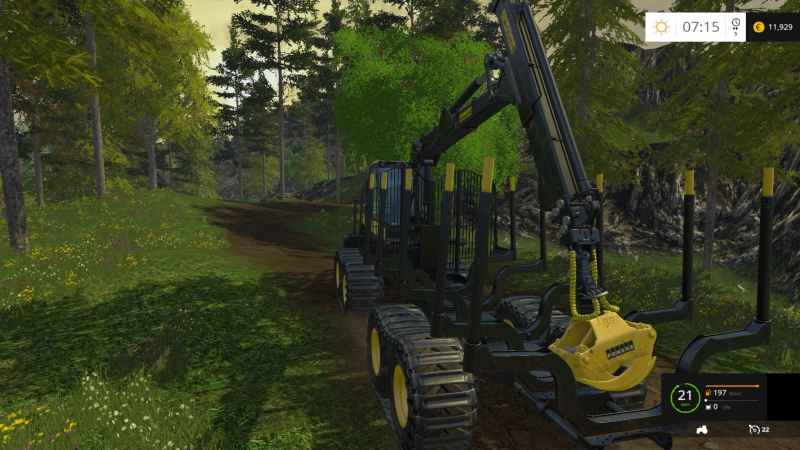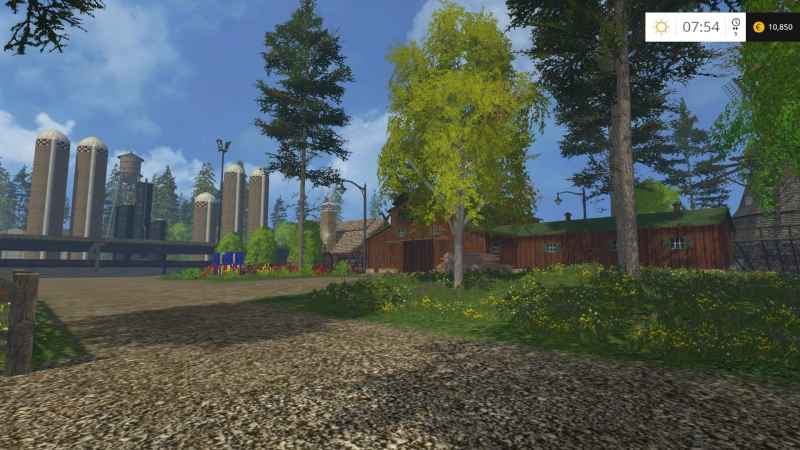 V1.0 No Errors. Multiplayer YES. PDA Map is updated.
Hi guy's I was asked if I would share our map which was originally based on the Westbridge Map02 from the game. I was reluctant as the map although looks stunning had many issues. So I've spent the last 5 weeks rebuilding it from a new base map and the result is all the problems are gone and the map is better. The map was created to look and function better than the original Westbridge map, that is all don't expect a state of the art mod map with all the bells and whistles.
There are 3 farms, 1 small forestry area and one huge which is entered from field 19. The whole map boundary was moved back for this area and it's my favourite part of the map. The trail is large and great fun to drive with the modded pickup truck. Night lighting is applied to the baseball field, main farm and the Biomass plant. Waterfall and lake extension at the town park. 1000's of trees with custom textures have been planted around the map and the fir and spruce look superb due to a photoshop tweak. A good selection of starting equipment will get you farming straight away(see photo's. The Garden center has been move to the center of the map behind the equipment store. There's more you'll just have to look.
All of the fields have been changed in one form or another mainly they are to be worked a certain way with the larger field ends indicating this.
1 issue is cosmetic on the farms that are lit at night the tracks seem to glow.
This map was designed for our computer systems which are only middle of the road spec wise with Nvidia 680 cards. I CAN NOT promise that this map will function as intended on your system. File size is 202mb zip. Thanks Stevie.
Authors:
Original by Giant's, mod by Stevie.