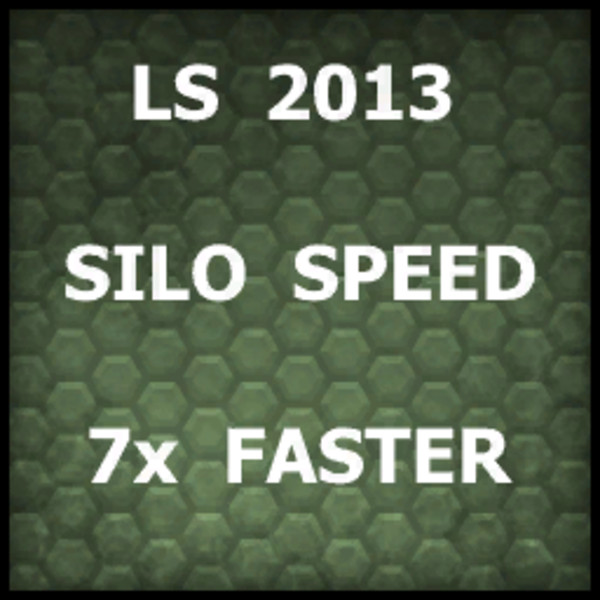 moin love LS community!
Here I have now the Silospeed LS 2013
MP made suitable for you!
For the following fruits: wheat, barley, oilseed rape,
Corn, potatoes and sugar beets!
LOG is clean / error free!
Latest patch 2.1 required !!!
In the -> mods folder and copy it!
Release / permission exists!
I thank you again,
for the release / permission!
Authors:
Urmodder: Stefan Geiger ( Giants )
LS 11 Lordtex
Aramis
ZeRRo2012
JüRGEN82