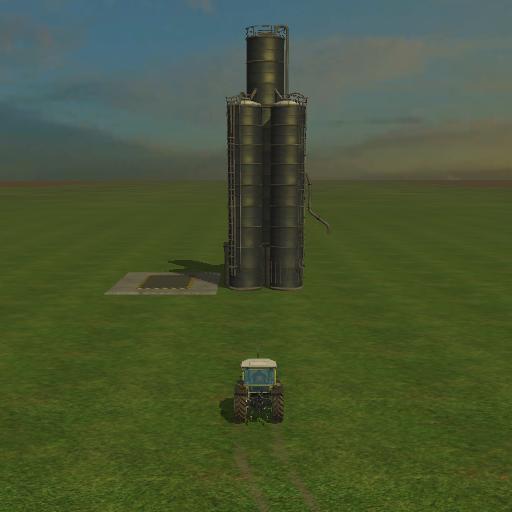 Due to the fact that Giants integrated all the i3d models into the maps and did not supply exterior versions of them, I am exporting them in helpful groups.
*Install instructions: Go to your models folder of your mod and create a folder called "Imports", unzip the Silos_SilosDump zip and drop that folder into the "Imports" folder. Then all you have to do is browse to it while in the editor, place it and BAM, there you go, all textures are included.*
NOTE: I am releasing multiples of these, the best thing is to keep each pack in its original folder or you will have to mess with that merge/overwrite popup stuff.
Authors:
Giants: Models and Textures
Seedy McSeederson: Exporting